Have you heard one of your loved ones describe themselves as an otaku? Otaku is a Japanese term that can describe someone passionate about anime and manga, among other things.
If the birthday of your favourite otaku is coming up soon, it would be a splendid idea to prepare an anime gift basket for them. You should start by getting to know which anime is their favourite. Is it Dragon Ball Z? or Sailor Moon? Naruto? My Hero Academia? Tokyo Ghoul? RWBY? Or perhaps they love more than one series and would even be happy to discover a new one.
Here are ten anime gift basket ideas for inspiration for what you should add to their gift basket.
1. Collectible items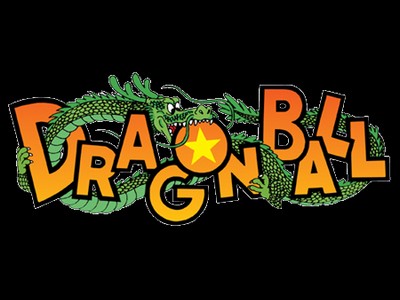 Any otaku will be excited to receive an item that seems to be coming straight from their favourite anime series.
It could be a black notebook that looks just like the one from Death Note, a pocket watch like the one found in Fullmetal Alchemist, or a lamp that looks like one of the seven Dragon Balls, for example. Your gift baskets could become their new favourite collectible item.
2. Action figures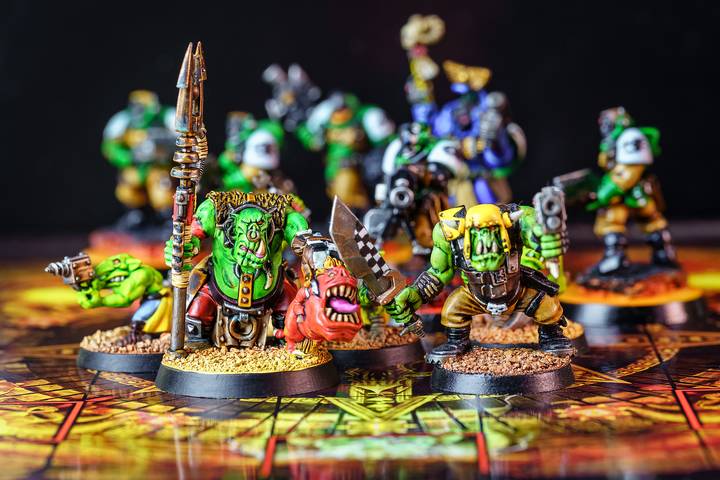 Anime fans will surely be happy to collect action figures of their favourite character. Whether it's a small action figure they can play with or one that will be kept preciously in a cabinet, it will make a great addition to your anime gift basket.
Funko Pop figurines, for example, are always appreciated by collectors. You can surely find at least one character from their favourite anime.
3. An anime t-shirt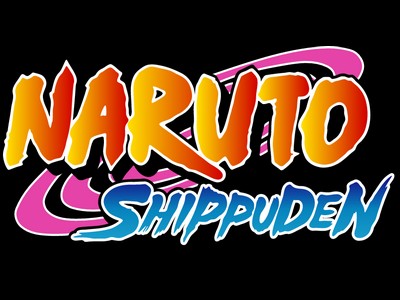 No matter their favourite anime, you can surely find an anime t-shirt they will love. It could be a t-shirt featuring some characters they like, or even simply one showing a sentence such as "I love anime," "Anime makes me happy, or "I'd rather be watching anime."
4. An anime blanket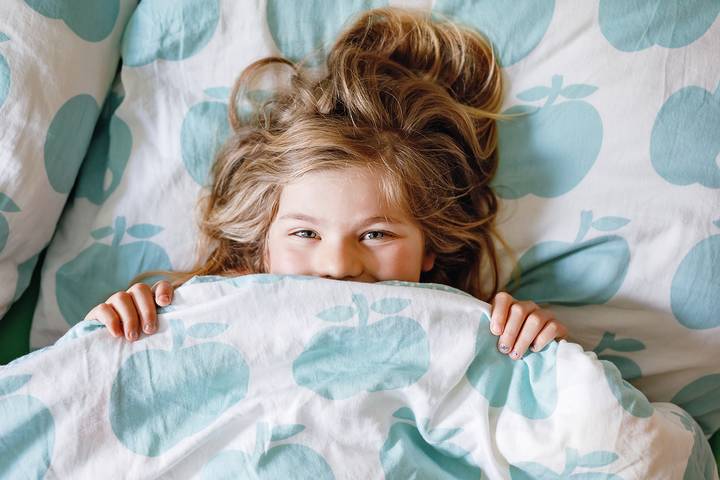 You could surprise them with an anime blanket if they have more than enough t-shirts to wear. It could even be a comfy hoodie blanket they can wrap themselves in to stay warm while watching anime.
The design on the blanket could be a character they love or simply the logo of their favourite series.
5. Anime Blu-Ray or DVD box set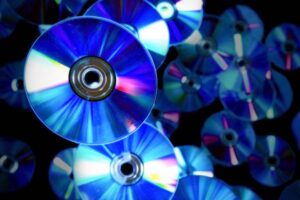 You can add a Blu-Ray or a DVD box set of their favourite anime to their gift basket. Or you could give them the first season of a series they have never watched before
If you are not too familiar with anime, you could even ask them to watch the first few episodes with you so they can share their passion. The time you spend together could be a precious gift in itself.
6. An anime cookbook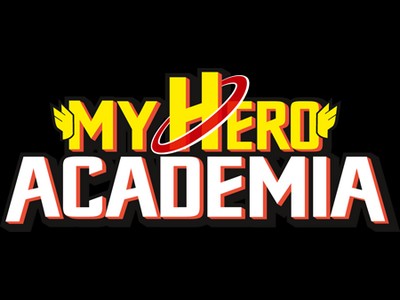 Any anime fan will tell you that the food their favourite characters eat always looks delicious. An anime cookbook will be a great gift for otakus who are also foodies, especially if it features easy-to-follow instructions and stunning illustrations.
They could learn how to cook yummy Japanese food such as Naturo's ramen, taiyaki from My Hero Academia, rice porridge from Princess Mononoke, pocket monster swiss rolls from Pokemon, or a souffle omelette from Food Wars.
7. Japanese snacks
Japanese snacks and candy can be ordered online, but you can also find some in specialty grocery stores. Adding a few to your anime gift basket is an idea that is sure to please!
Think about Pocky biscuits, mochis, Ramune sodas, Umaibo puffed corn snacks, Sakuma matcha milk candy, Morinaga caramels, Chibi sour gummies, Konpeito sugar candy, Apollo strawberry and milk chocolates, seaweed strips, and KitKat chocolate bars in unusual flavours.
8. A pretty set of ramen bowls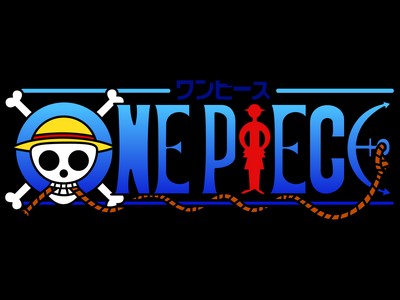 Anime characters love ramen, and otakus generally do, too. Whether the recipient of your gift basket loves to cook or they prefer eating instant ramen, you could give them a set of ramen bowls with assorted chopsticks and spoons.
9. Socks with food patterns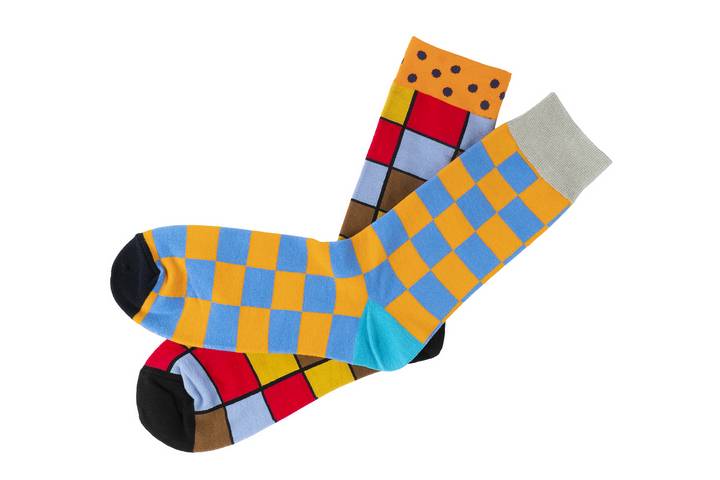 Why not add a pair of socks wit/h food patterns? It could be sushi socks, ramen socks, matcha socks, mochi socks, or even socks showing popular Japanese snacks.
Of course, you could get a pair of comfy anime socks and add them to the gift basket.
10. A guide showing how to draw manga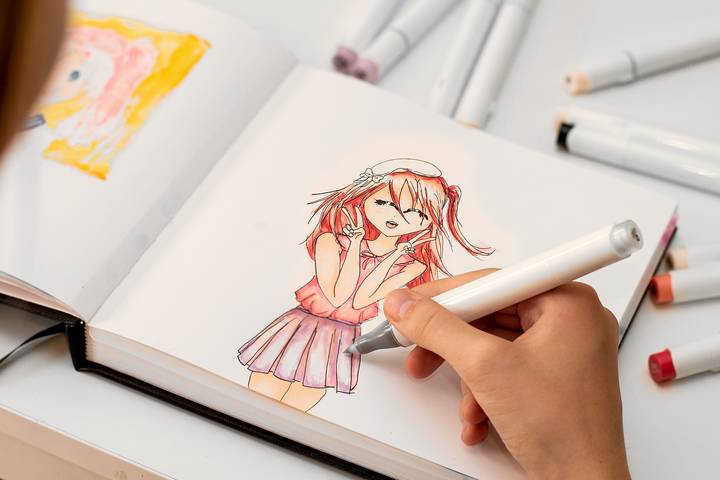 For creative otakus who want to create their characters, a book showing them how to draw manga will be appreciated. Even if they have never drawn anything, a book with simple instructions will make them want to try it!
And if they have already been drawing a few manga characters, your gift will help them perfect their technique so they will get better and have more fun.