When you're planning a significant event, it's always nice to include some extra special details. One of the best ways to make the experience memorable involves the car you ride in. It doesn't get any fancier than an amazing limousine. If you're looking for a way to include a limo into your future, try one of the following events.
1. Birthday Dinner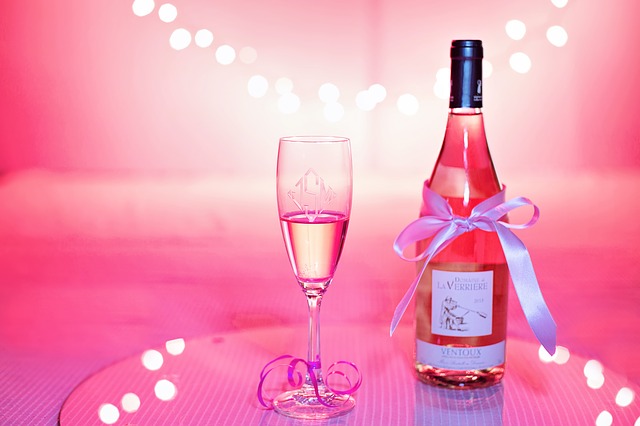 When you or a member of your family is preparing to celebrate a birthday, you can rent a limo to make the evening more fun. If you're planning a dinner at a local restaurant, you can make it an event that you all dress up for. Once you dress up, you all can do a mini-photoshoot. Since limos are pretty large, you can even choose to invite more friends and family members.
2. Bachelorette Party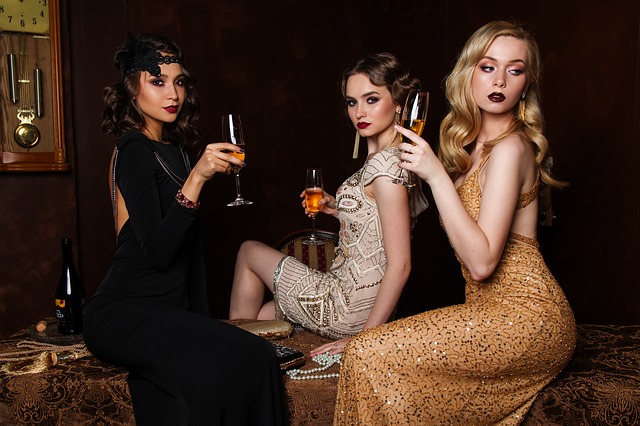 When a bachelorette is preparing to become a bride, there are so many moving parts to the planning experience. She has to send out the invitations, meet with the caterer for taste testings and approve the decorations.
The bachelorette party is one of the few times where she can let her hair down and enjoy her friends. On this type of night, there's some drinking, lots of laughter and partying. If someone doesn't have to drive, that is always ideal. This is one of the main reasons why a limo would work so well for a bachelorette party. Women can dress up and just enjoy the ride.
3. Wedding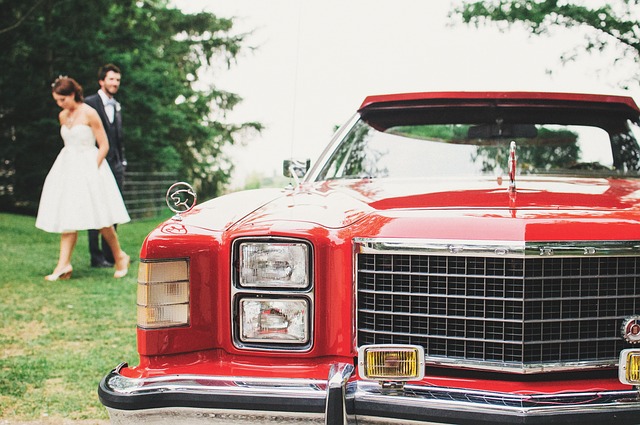 Most couples rent limos because this is one of the most efficient ways to transport the bridal party to the different locations. If the bride and her bridesmaids are getting ready in the hotel, they can use the limo to drive to the church. Once the wedding is over, it's pretty easy to load the bridal party into the limo and transport them to the reception location. Plus, when people see a limousine pull up to the carport of the church, the excitement builds because they know the beautiful bride is inside.
4. Anniversary Celebration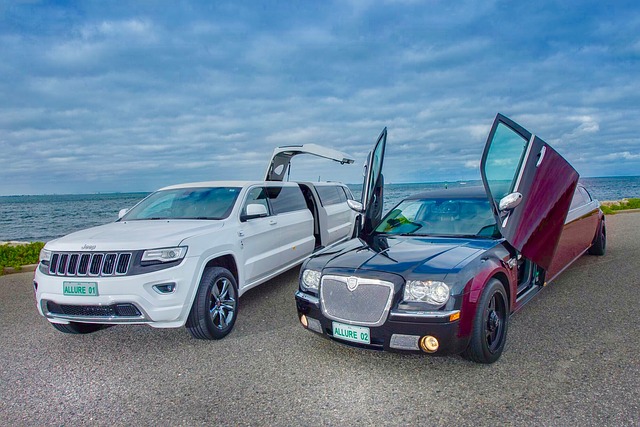 If you're celebrating a major anniversary such as your 10th, 20th or 50th, you might want to commemorate it with a special trip. Some couples like to take an international flight to a tropical location. If you decide to head to the airport, consider going in style with a special limo. As you ride to the airport, you'll feel a sense of luxury as you're riding in style. Even if you're not going to the airport for a domestic or international flight, you can easily take the limo to a local restaurant, spa or plush hotel to enjoy each other.
5. Graduation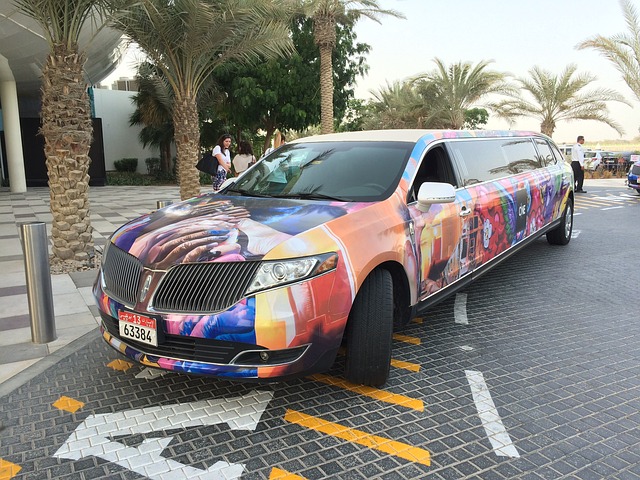 If you have a child that is graduating from high school, this is a major occasion. It commemorates the completion of their educational journey through their childhood. If they decide to go on to college, that's wonderful. However, don't neglect to make a big deal out of the high school graduation. Consider renting a limo that will transport your graduate and the family to and from the graduation.
Truthfully, it's up to you. Every day is a celebration so you can choose when you'd want to celebrate it with a limo. Just know that these five events are perfect days to make it happen!