Contrary to what you might think, you don't need expensive chemicals to keep snakes out of your garden. Most snakes found in North America are non-poisonous and are actually good for your garden. They prey on many of the pests that wreak havoc in your garden by damaging your plants. However, if you're afraid of snakes, no amount of consolation will convince you to put up with them. Here are some timely tips on how to get rid of garden snakes.
1. Clean Up Your Yard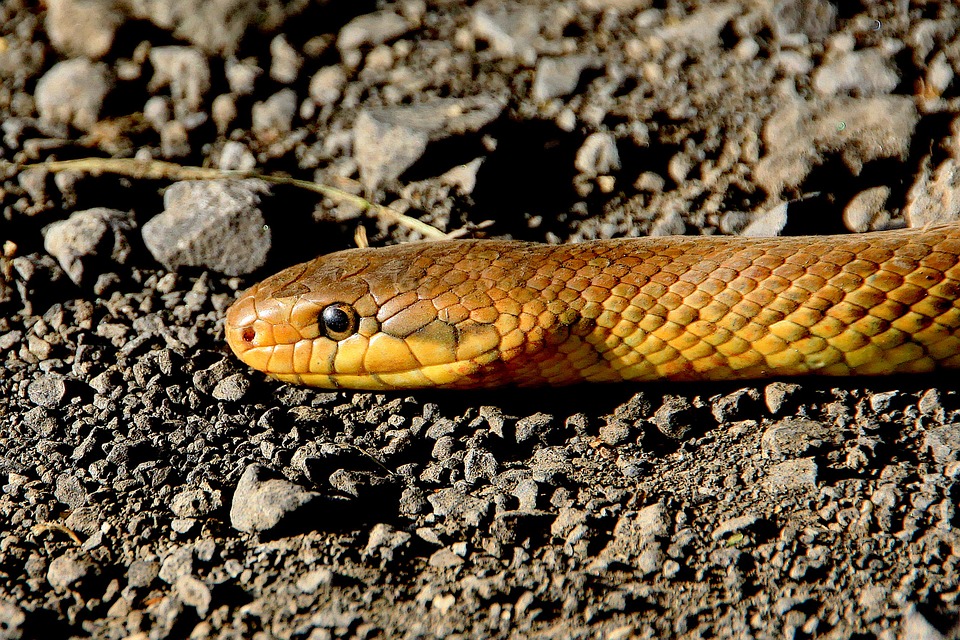 If you have bush piles, tall grass, and junk dotting your yard, then you're likely to have a problem with snakes. Eliminate these from your yard and snakes will find your yard and garden unappealing. Eliminate woodpiles, overgrown shrubs, rock piles, overgrown weeds or grass, scrap piles, fallen trees, leaves, and compost piles. Rundown garden sheds can also be a problem so make sure to repair and maintain them. You can get in touch with landscaping pros at Royal Decks to help sort out your messy yard.
2. Sort Out Other Pest Problems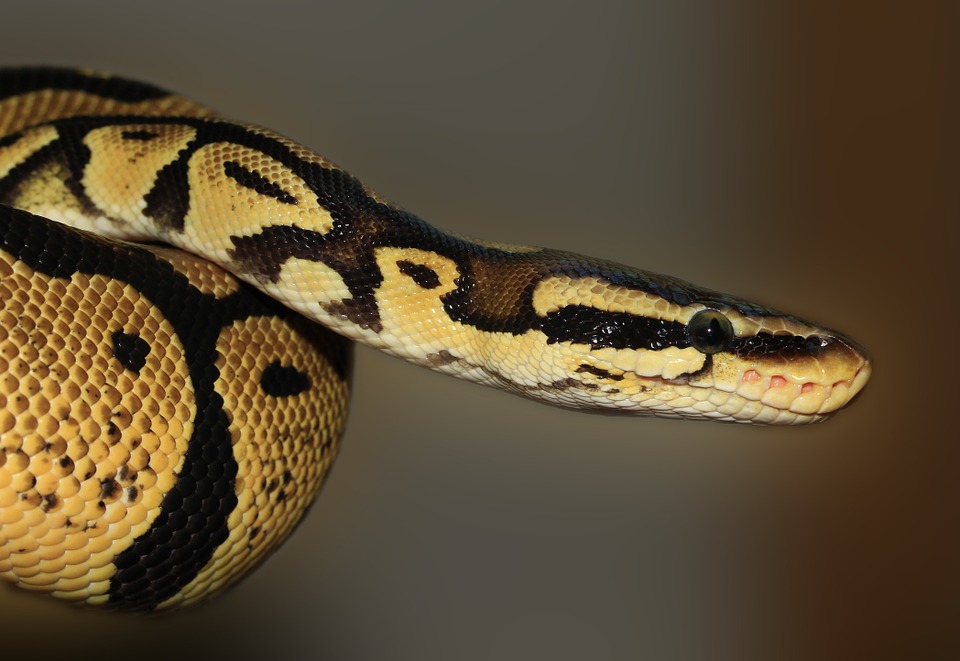 Snakes love eating rats, moles, voles, slugs, crickets, and other insects. If you have an infestation of any of these pests, you might want to address it before it gets out of hand. You don't want your garden turning into a source of food for snakes.
3. Grow Snake Repellent Plants
There are plants that snakes seem to find irritating. You can get rid of snakes by growing these plants in your yard and garden. These plants include garlic, lemongrass, and marigold. These plants will also repel mosquitoes and other undesirable pests and insects. This is one of the eco-friendly ways to get rid of snakes.
4. Secure Your Outdoor Pets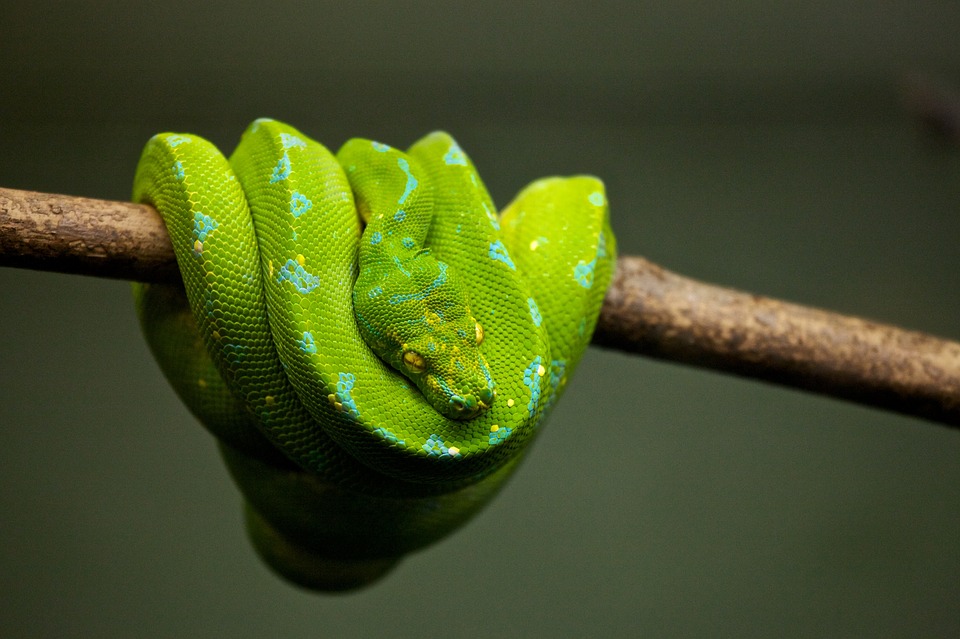 If you keep rabbits or chicken, you're bound to attract snakes to your yard. Snakes love chicken eggs and will take every opportunity to snatch bunnies from your litter. Take measures to secure your animal enclosures to keep away predators. Use hardware cloth to wrap the entire cage including the floor. Make sure to cover all vents and the roof with hardware cloth as well. Keep the door closed at all times and repair any damaged sections of the enclosure swiftly.
5. Use Sharp Objects to Mulch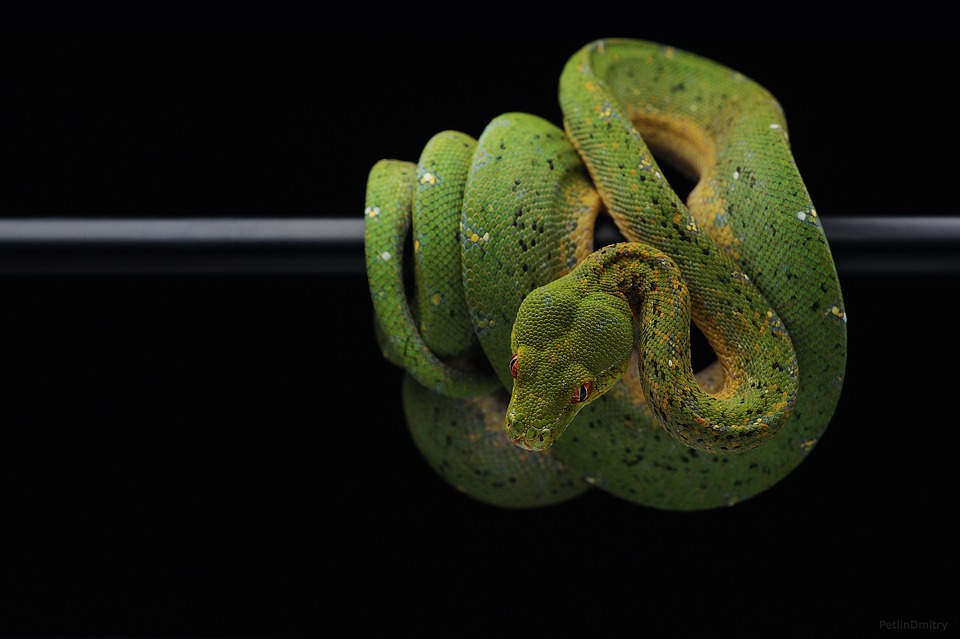 Spread pine cones, holly leaves, egg shells, rock chips, and other objects that make it hard for snakes to slither over on your garden. This is how to get rid of garden snakes.
6. Eliminate All Wet Areas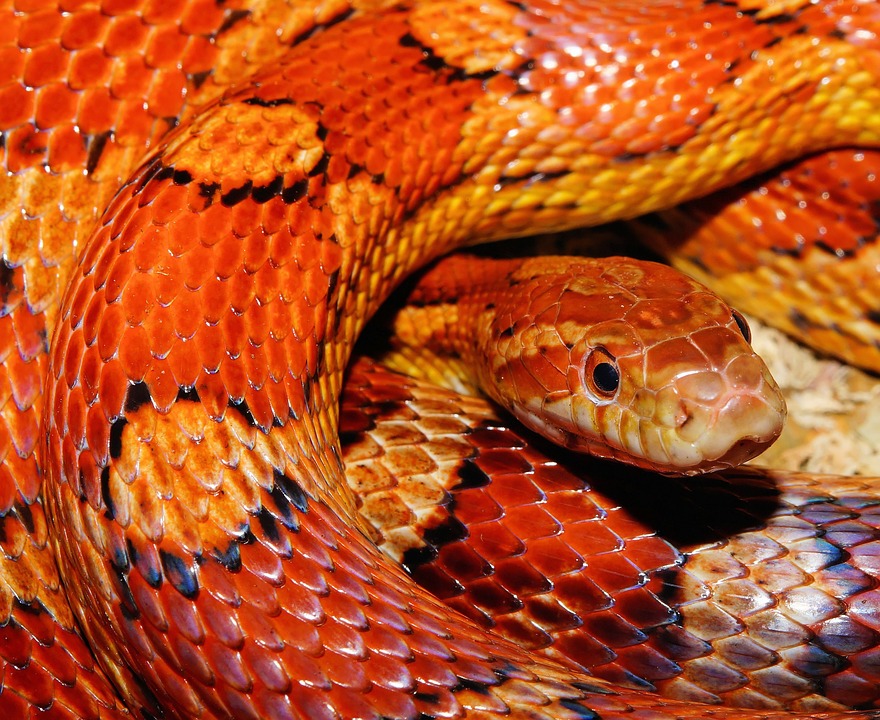 Have any cool damp areas in your garden or yard? This is where snakes are likely to make a home. Trim all shrubs around your home and make sure they're all up off the ground. Make sure to rake up any fallen leaves and address all sources of standing water. This should include slow-draining flower pots and bird baths.
7. Snake Fence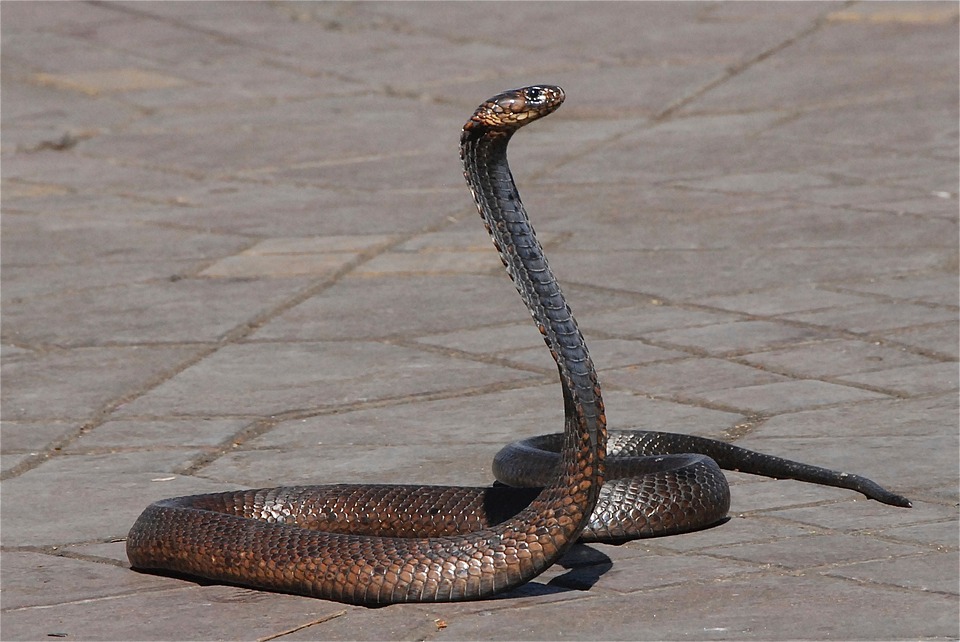 Installing a snake fence is one of the more expensive ways to get rid of garden snakes. But it might be a good idea if you live in an area with many snakes or with a nearby infestation. A snake fence won't require much input from you apart from regular maintenance. The fence can be made out of vinyl, steel mesh, plastic mesh, fabric, wood, or catch net fencing. Make sure the fence goes at least 6 inches into the ground and surround the perimeter of your property. The fence doesn't need to be very high.