All through life, we buy things, some we need some we don't. When you find yourself with excess stuff, more than you have storage for, you may need to consider getting a self-storage facility. There's a lot that goes into choosing between the best self-storage companies. Your first consideration is its proximity to your home. You also need to find the best self-storage companies in terms of security and client service. The first step is to reach out to as many storage companies in your area as possible. This way, you can make comparisons between them to ensure you only contract the best company for your needs. Here are the most important questions to ask a potential self-storage company.
1.      What Size of Storage Do You Offer?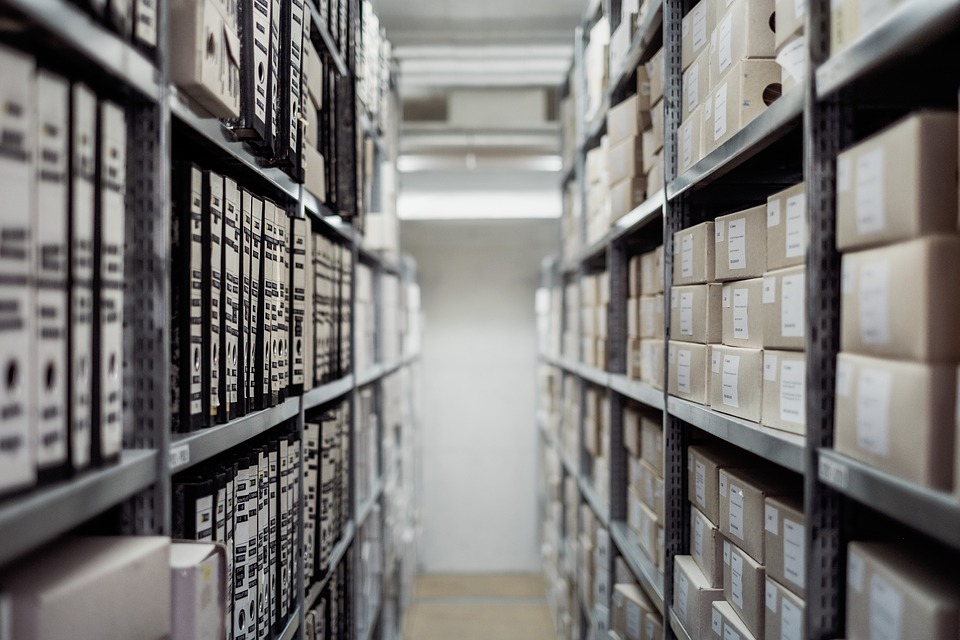 The size of storage facility you will need will largely depend on the size and quantity of stuff you want to store. Find out the unit sizes available and also determine how much space you need for your items. Storage space is usually measured in square feet. For instance, a 10 x 10 storage unit is measures in feet and is 100 square feet. Generally, the larger the storage space, the more you will pay for it.
2.      Are There Any Extra Security Measures?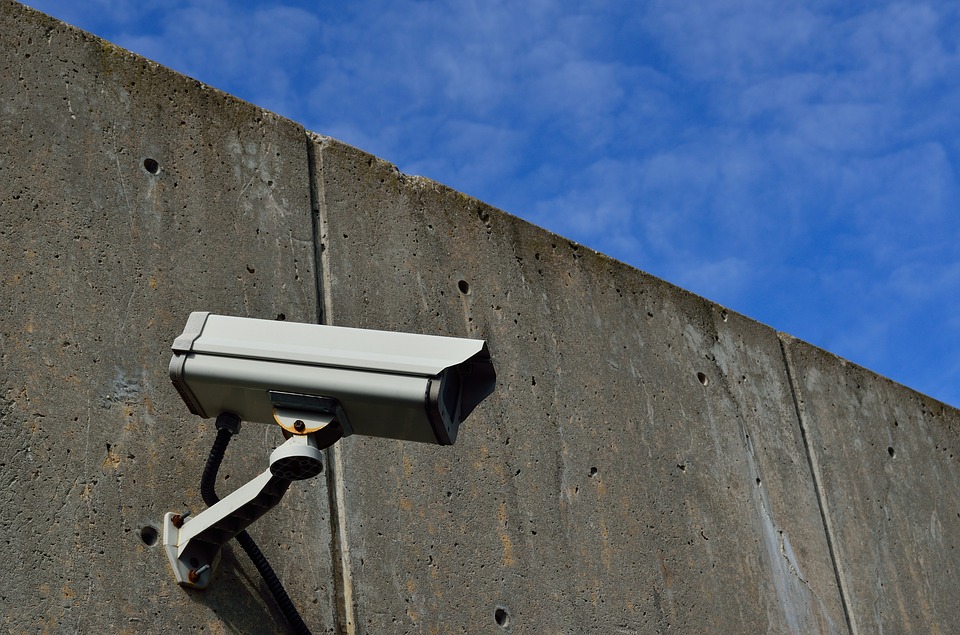 The level of security offered at the storage facility is of utmost importance. You need to know that the facility provides additional security other than the padlock on the door. The last thing you need is to keep your prized possessions at a place where burglars can access and make away with them. The company you choose should be able to answer questions pertaining to security without hesitation. CCTV camera surveillance, security lighting, gate keypad access, and police patrol are some of the security measures you should look out for. While discussing security measures, make sure to find out whether there have been any break-in incidences at the storage facility.
3.      Are the Facilities Climate Controlled?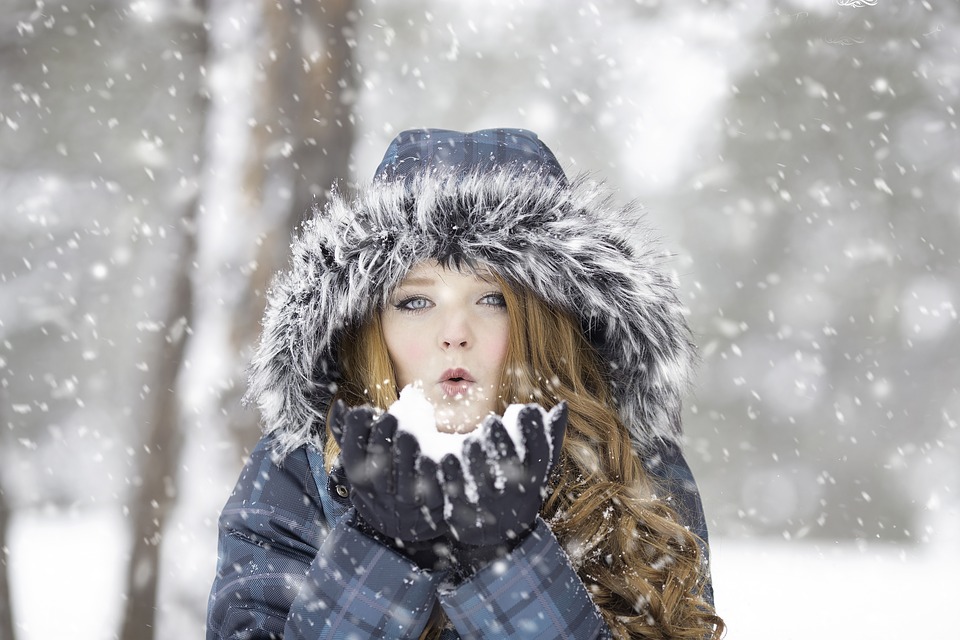 A lot of items, like furniture, fabrics, documents, and even electronics can easily get damaged when stored in a space that's exposed to the elements. Ask whether the facility offers climate-controlled storage spaces to be sure that your items will be safe in storage. The best self-storage companies usually have climate-controlled storage.
4.      Are There Any Time Restrictions?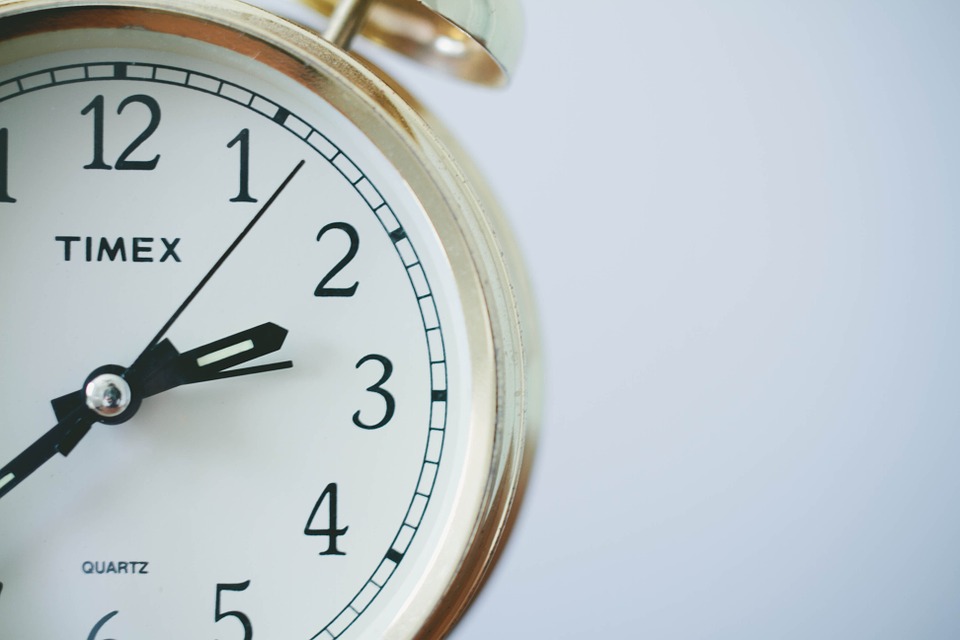 This is a very important question to ask. The best self-storage companies make it possible for you to access your storage unit at any time. There are some companies that will limit access to the units to specific times during the day. You need to know when you are able to access the unit to avoid any inconvenience. If the facility is accessible 24/7, be sure to find out whether this service comes with an extra cost. Some companies will charge extra for 24 hours access services.
5.      Do You Offer Moving Services?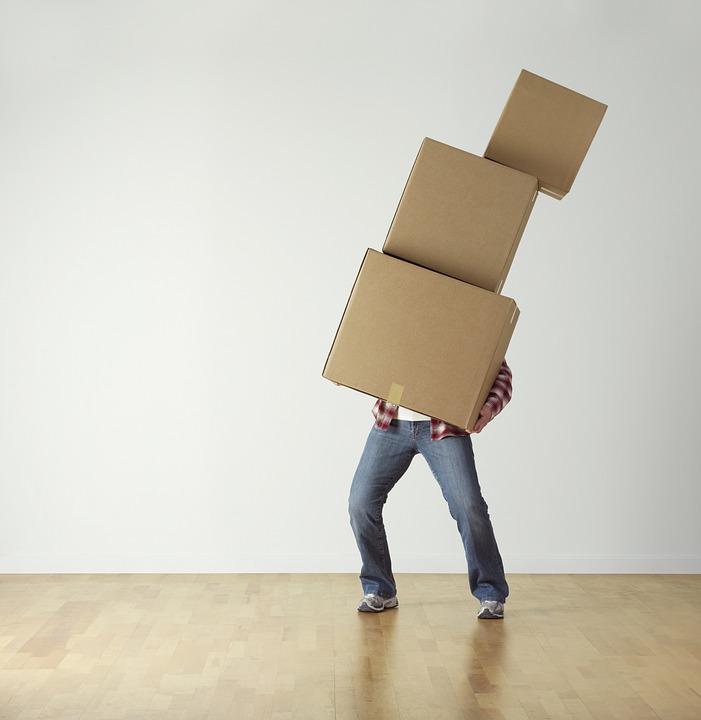 You will need some help to move your extra items from your location to the storage facility. It is important to find out whether the company offers any packing and moving services. If the company does not, you can simply hire reliable movers to get your items to the storage facility.