Small business owners sometimes have it tough. In addition to competing with fellow local enterprises, competition from the big corporate entities always looms.
Thankfully, internet marketing provides a way for a small business owner to reach more customers. At the center of most internet marketing strategies is a good web hosting plan that supports online promotions.
For small businesses, free web hosting services provide a great deal of somewhat overlooked assistance. Here are five top ways free managed to host helps:
1. Eliminating Unnecessary Spending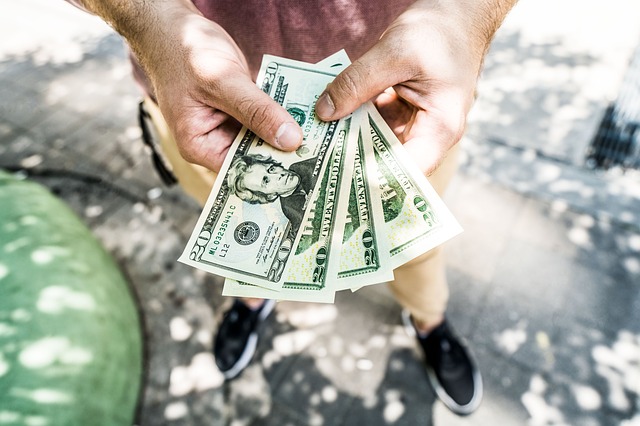 Cash flow isn't always at optimal levels. Money becomes tight for small businesses at times. Even spending funds on necessary advertising might be tough. Free website hosting presents a cost-free way to publish a website.
A free site gets promotional information across just as effectively as a fee-based managed hosting plan. A free site also works well with many local SEO strategies.
Business owners do get more than just a website when choosing a quality free hosting service. Additional features come with no-cost platforms such an accompanying free email account. Some hosting plans may even come with a free blog. Blogging definitely assists online marketing campaigns nicely.
2. Accessing a Decent Amount of Bandwidth and Disk Space
Hosting plans come capped with a set amount of bandwidth and disk space. Once the website exceeds its maximum allotment, the site can go offline. Certain local business shouldn't really worry too much about this.
Their sites may only draw a limited amount of daily traffic. So, there isn't much of a reason to pay huge fees for equally huge amounts of GB memory.
A basic, limited amount of free monthly bandwidth probably would be enough at least during the early stages of online marketing. If things change in the future, upgrading to a paid hosting plan remains an option. Why start out paying for a lot of memory if doing so isn't necessary?
3. Gaining Experience from a Free Hosting Plan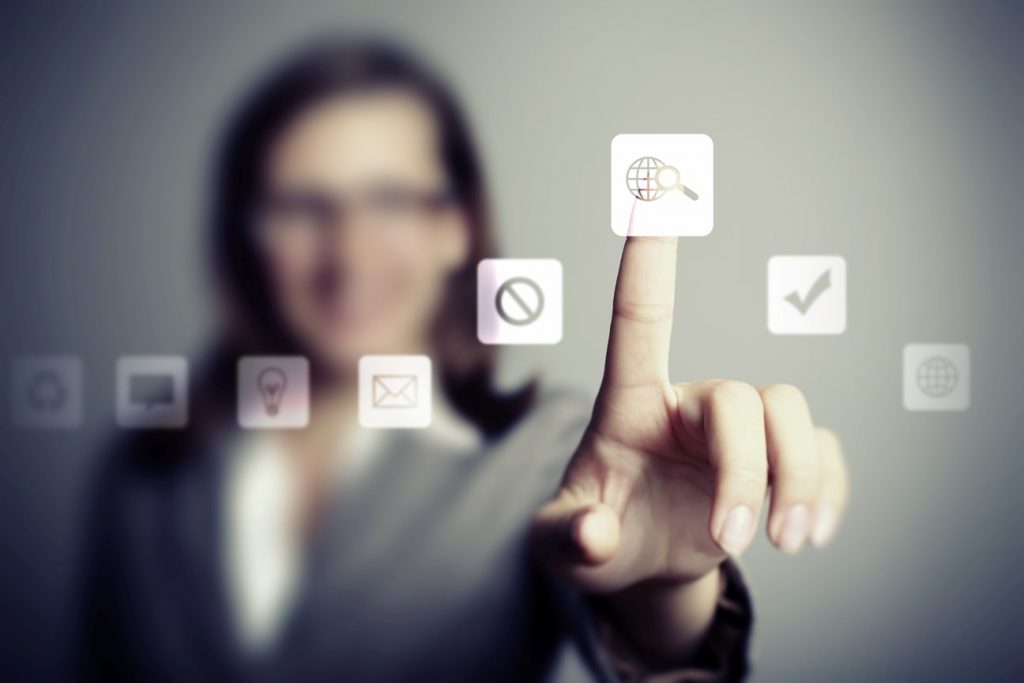 Launching large-scale online marketing plans — even with a controlled budget — isn't always the best strategy. Online marketing comes with growing pains. Changes and revisions usually must be made.
There's nothing wrong with making changes, but wouldn't it be better to alter a limited campaign rather than try to fix a big marketing rollout that flops? Starting small with a free hosting plan to gain basic experience with online marketing and SEO might be a worthwhile, patient investment.
4. Building and Managing Websites the Easy Way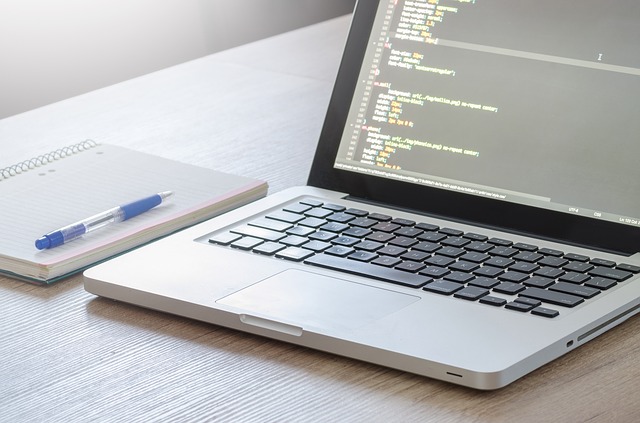 Free hosting sites generally come with an easy-to-operate website building platforms. Creating a website using a free template provides a reliable means of producing an organized, simple, and easy-to-follow finished product.
No reason exists to pay a website designer and to craft a complex page when you can start out with a simple-but-functional template.
The management platforms with these hosting plans aren't too difficult to navigate either. For someone who isn't development savvy, all these simple features prove to be much appreciated.
5. Presenting Images in an Effective Manner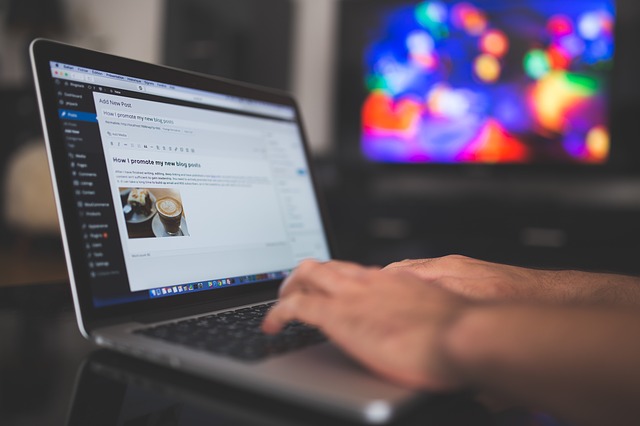 A website with pure text is both dull and ineffectual. Free website hosting services make uploading images on a website simple, another thing to thank the built-in template for.
The presentation of easily-inserted images allows the website to present visual images of the business and what it offers. Blogs and social media pages don't always present images in an attractive way from a marketing perspective. Free websites may do so a lot better.