Curb appeal is one of the key drivers of home values today. When you are looking to improve the curb appeal of your home, improving your front lawn landscaping plan will go a long way. There are several tips that you can follow that can drastically improve the curb appeal of your home for a low price.
1. Flower Bed
One of the best improvements you can make in your home exterior is to have a flowerbed installed. By purchasing some dirt, simple stones to build a wall, and flowers, you can create a very attractive flowerbed.
This will be a great addition to any home exterior and could look great sitting right outside of your front door. If you do not want to have to replace flowers on an annual basis, you could also place some small bushes and perennials that will continue to look good year after year.
2. Lawn Treatments and Fertilizer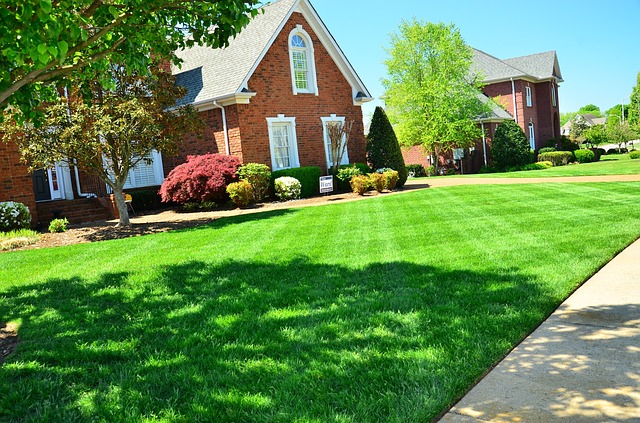 Overall, when you are looking to improve your curb appeal and landscaping, improving the quality of your lawn will go a long way. Investing just a few hundred dollars per year in lawn treatment and fertilizer, which you can easily apply by yourself, you can make your lawn look great. This will result in your grass looking fuller, greener, and much healthier overall.
3. Hide Your Tools and Appliances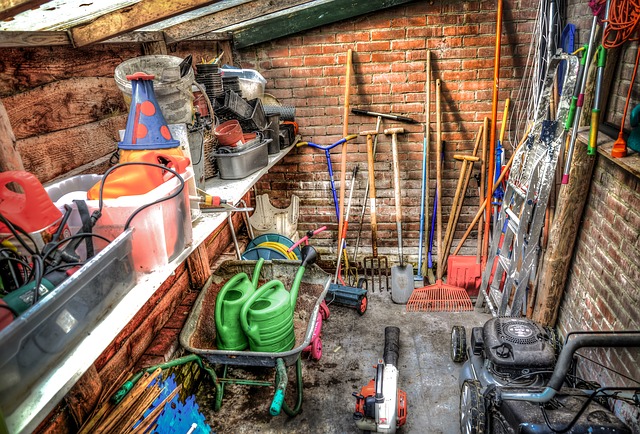 While you can spend a lot of money making your lawn and plants look great, another great way to improve your curb appeal and landscaping is to find attractive ways to hide your outdoor appliances and tools.
If you have an air conditioner or other appliance that is sitting out in front of your home, building a cedar container around it will give a very attractive appeal to your home.
4. Keep Everything Manicured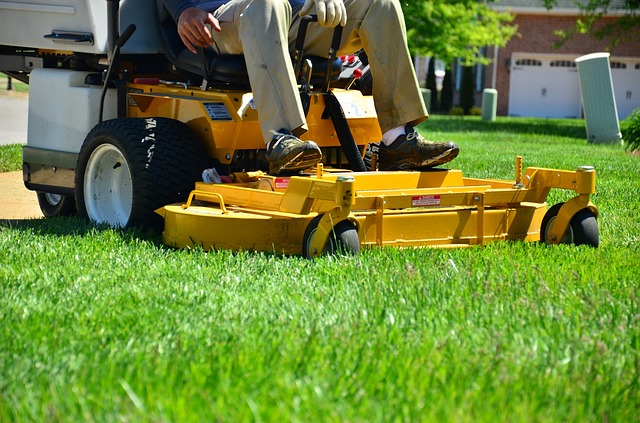 Another way that you can make the front of your home look attractive and healthy is to make sure that your plant life and lawn look well manicured. You can invest a lot of money in plants, fertilizer, trees, and other items, but they will continue to look unattractive if they are not properly cared for. While watering and using the right treatment is very important, you also need to focus on making sure your lawn is edged, tree branches are cut, and that bushes are trimmed.
5. Outdoor Living Space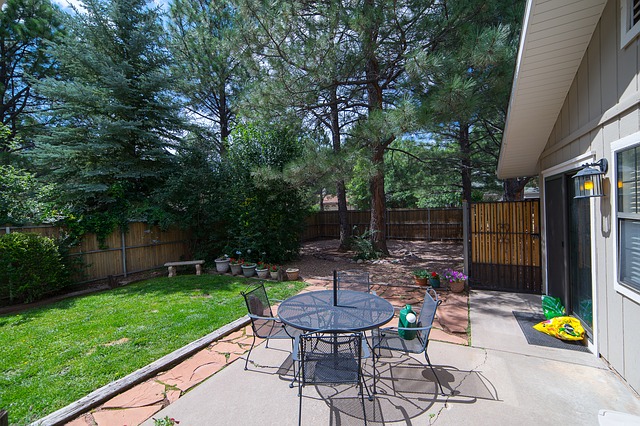 To make the front of your home look more welcoming, you should also try to create a small outdoor living space. If you have a larger lawn, placing a few lawn chairs in the center of it can make it appear as if you have an additional outdoor living space that is ideal for relaxing in the summer. Another great option would include placing chairs and a small table outside if you have a front patio.
6. Flower Boxes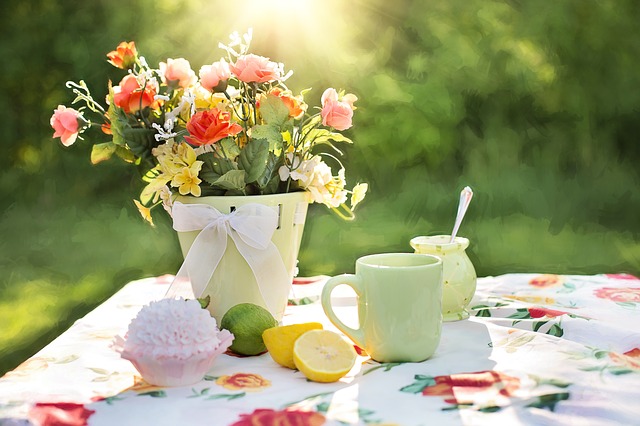 Adding some nice flower boxes can also provide an affordable and friendly improvement to your curb appeal. Flower boxes can be installed under your front windows for a low fee and can make your home look friendlier and a happier place to be.