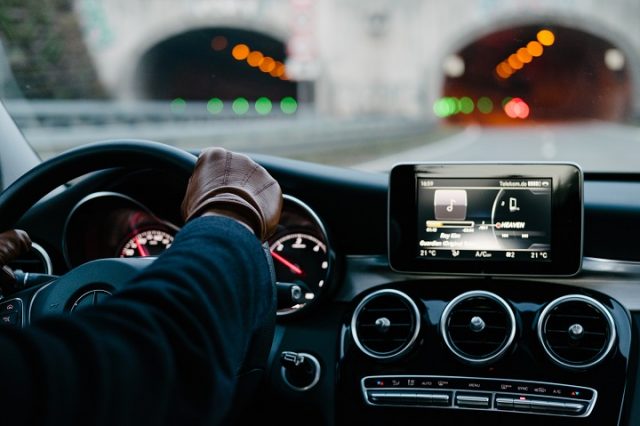 A holiday is a fantastic time to call a taxicab company to have a ride in a luxurious limousine that has a knowledgeable chauffeur. A great taxicab company will have several types of vehicles available to carry passengers along with their luggage or packages. Here are the seven advantages of having transportation in a limousine or other type of vehicle on a holiday.
Advantage 1: No Stress from the Busy Traffic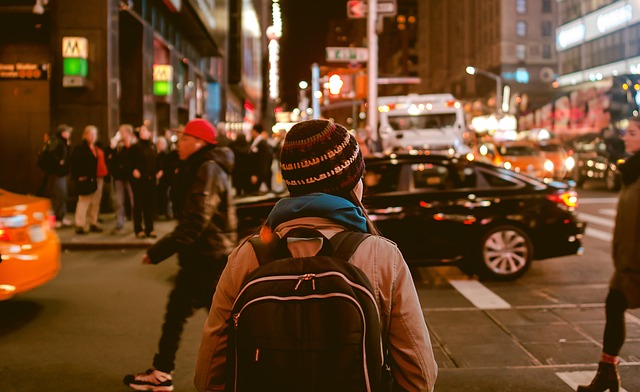 If you get nervous about driving in busy traffic, then the holidays are a great time to call a taxicab service. You can relax on a comfortable seat while your driver must cope with the way that others are maneuvering their vehicles on the streets as people try to reach their destinations.
Advantage 2: Riding in Climate-controlled Comfort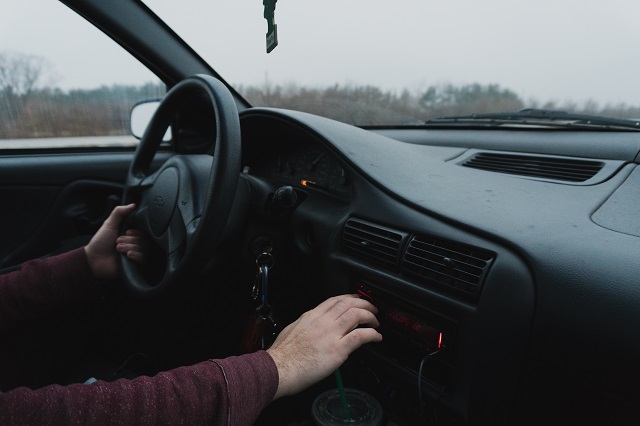 When the weather is extremely hot or cold, the chauffeur will have your leased vehicle warm or cool. You won't need to sit on cold or hot seats while you are transported to an airport or a shopping mall. If you are using the taxicab service during the Christmas season, then you are able to look at the beautiful decorations without worrying about having an accident.
Advantage 3: No Worries about Parking Your Vehicle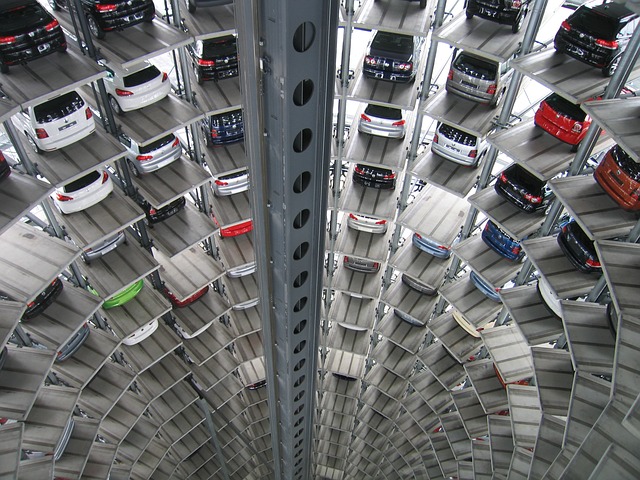 The chauffeur will drop you off at the entrance-way of a store, restaurant or airport so that you don't need to worry about finding a parking space. This means that you won't need to walk for several minutes while carrying packages or pulling a suitcase on wheels. You also won't need to worry about falling down on a snowy or icy street during the winter.
Advantage 4: It Is Easier to Bring Along Your Friends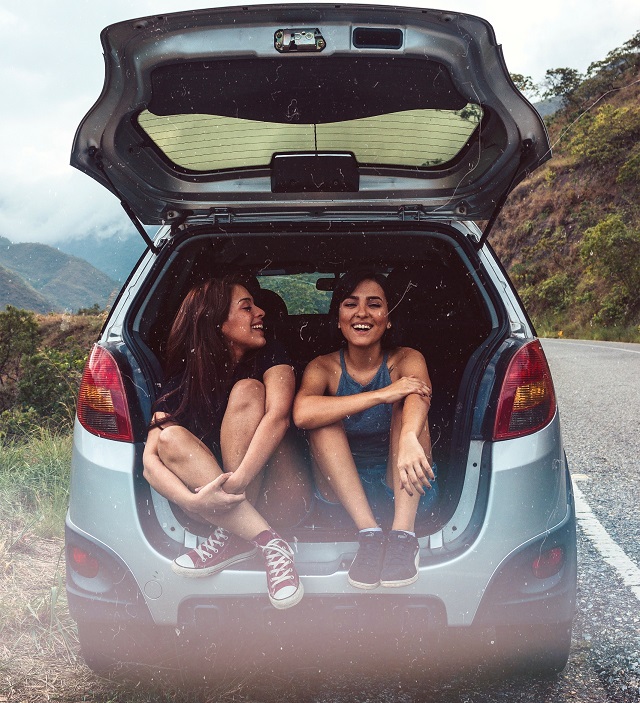 If you own a tiny automobile, then there isn't enough space for your friends to travel with you, but a larger taxicab with numerous seats makes it simple for you to bring along several other people for the ride. Make sure to tell the taxicab company about how many passengers you will have so that it can send the correct type of vehicle to your home.
Advantage 5: Avoiding the Theft of Valuables or a Vehicle

During the holidays, thieves prey on busy people who leave valuables in their vehicles while they are eating in a restaurant or shopping in stores. In addition to not having to worry about someone breaking into your vehicle to steal packages, you won't need to worry about someone stealing your automobile.
Reason 6: You are Planning on Drinking Alcoholic Beverages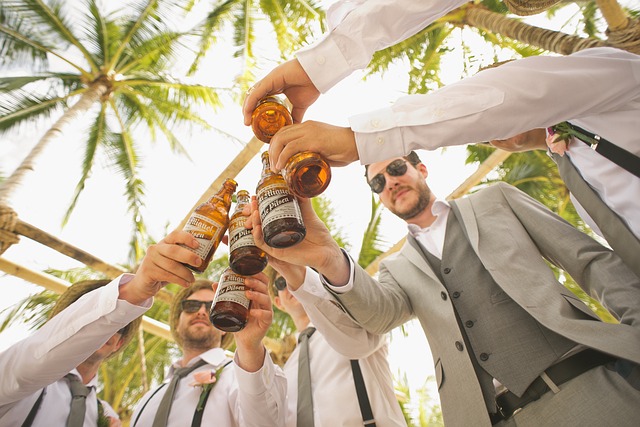 If you are going to a party or a restaurant where alcoholic beverages are served, then riding in a taxicab is a safer choice. Call a taxicab company to arrange a ride to your destination, and also, you can call the company again for a ride home after the event ends.
Reason 7: Your Own Vehicle Is Undergoing Repairs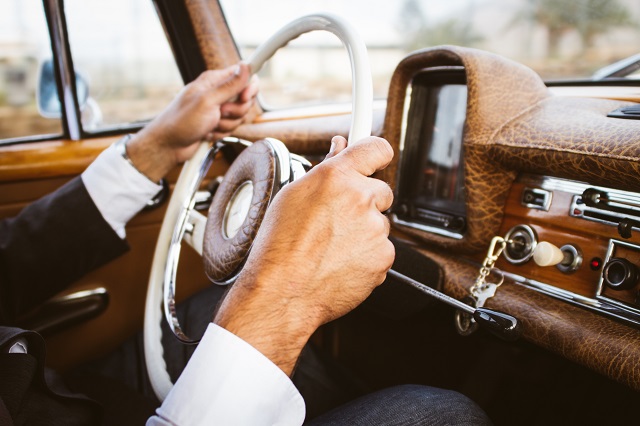 When your own vehicle is undergoing repairs at the mechanic's shop, you can call a taxicab to enjoy a fun ride to any destination that you choose.