Competing and succeeding in the business world is more challenging than it ever has been in the past. Today, companies that are looking to get ahead of the competition should use all technology and another service that they have available to them.
Two very helpful types of programs today are Customer Relationship Management and Enterprise Resource Planning software. When trying to determine whether to invest in ERP or CRM software programs, there are several things that you must know and understand.
1. CRM Helps With Revenue Enhancement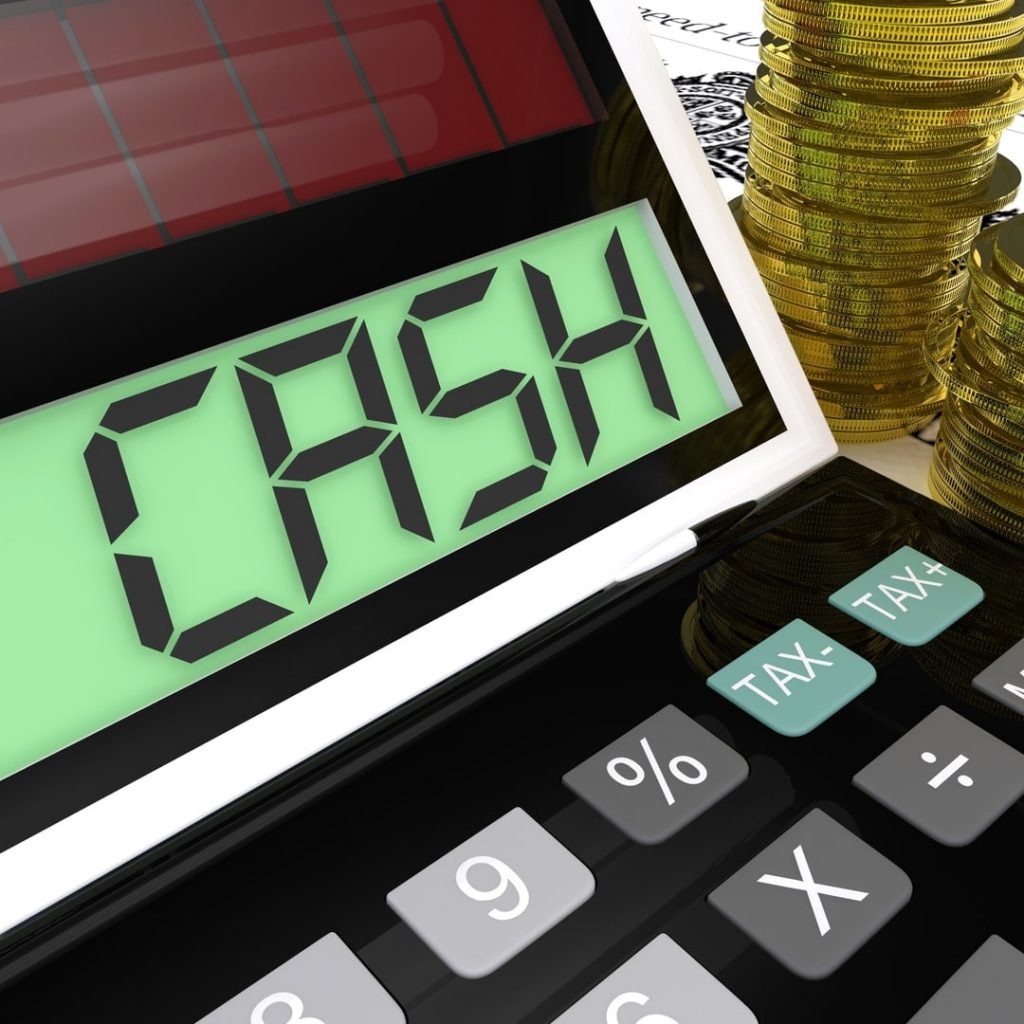 When you are considering getting CRM or ERP software, it is important to understand the differences between the two. Overall, CRM software is heavily focused on helping a business to improve its sales by better managing client relationships.
This program is used by front-office employees to better organize clients, make financial projections, and determine certain correlations between sales efforts and ultimate sales success.
2. ERP Manages Expenses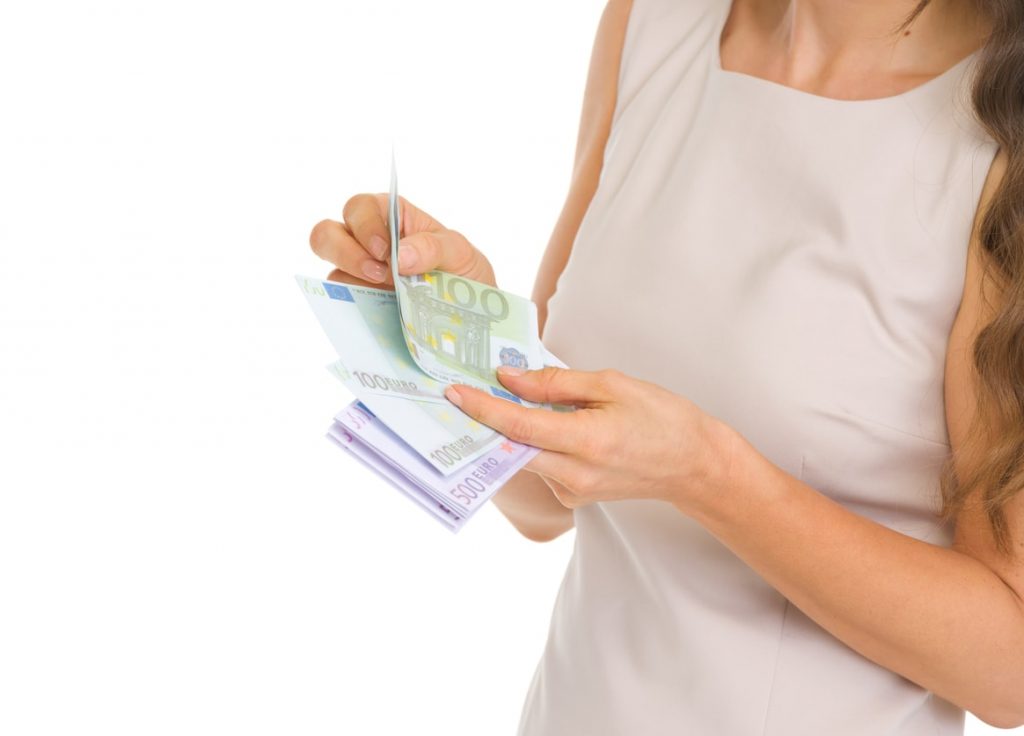 While CRM software is focused on improving customer management and sales, ERP software is used to better manage the overall flow and processes of the business.
The ERP software can be used to manage inventory, analyze data to determine improvements in the process flow and target areas where the business can be more efficient. This data can ultimately be used by a business to help reduce its operating expenses and be more efficient overall.
3. Systems Can be Integrated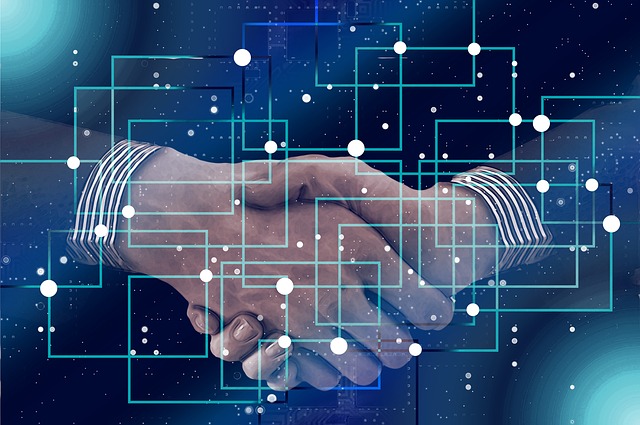 While CRM and ERP programs can each provide a business with valuable service and they appear to provide different benefits, the systems can be integrated to work together going forward. Once a prospect is converted into a new client, you will be able to automatically transfer the data to the ERP program.
This can then be used to better track the customer and business going forward. Businesses that integrate these systems together through the use of implementation consultants will find that there is a smooth transition of data overall and that all necessary information is properly captured and analyzed.
4. Implementation is Important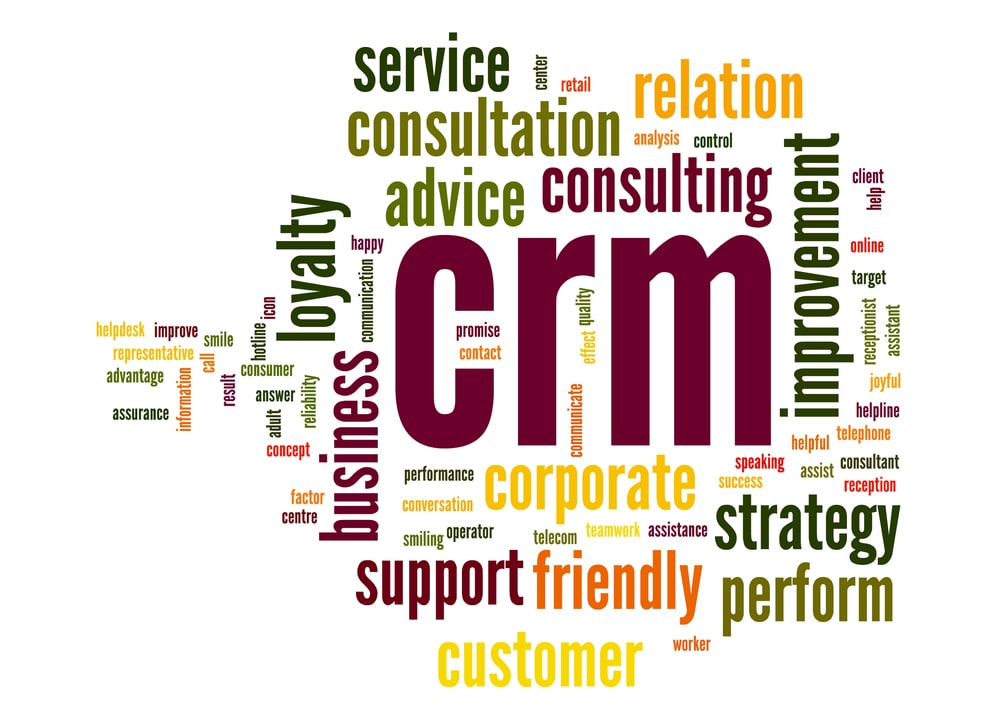 Whether a business chooses to invest in CRM, ERP, or any other software program, it is important to ensure that it is properly implemented into your business. When investing in this software, implementation consultants will be able to help your business to understand all of the benefits and services that are available with the software.
The implementation consultants will also be able to curtail the programs to better suit your business and will train all staff that will be using the software on a recurring basis.
5. Upgrades Should be Considered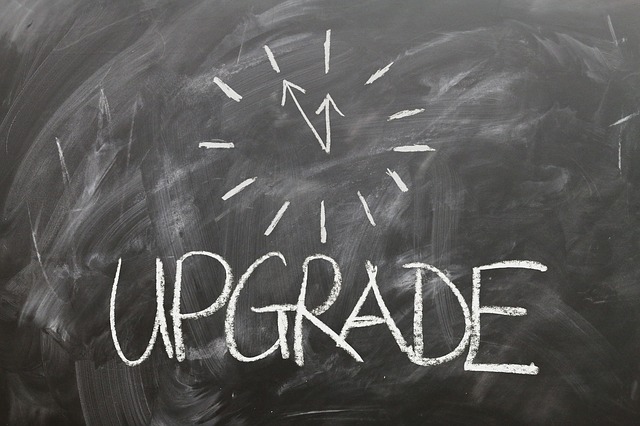 While ERP and CRM programs provide more services and value than most people could have predicted, the programs are continuing to be improved on a regular basis.
You should continue to look for ways to invest in enhancement to these programs as they will be able to provide you with even more functionality in the future. This will give your business a competitive advantage over the competition that is not able to organize and assess data as well as your business.