Once you have successfully moved into your new home and unpacked everything with the help of professional movers, the next thing you think about is what to do with all the empty boxes and moving supplies. Instead of letting the boxes and supplies take up space in your garage or attic, there are smart ways to get rid of them. Here are amazing tips on how to get rid of boxes after moving.
1.      Recycle Them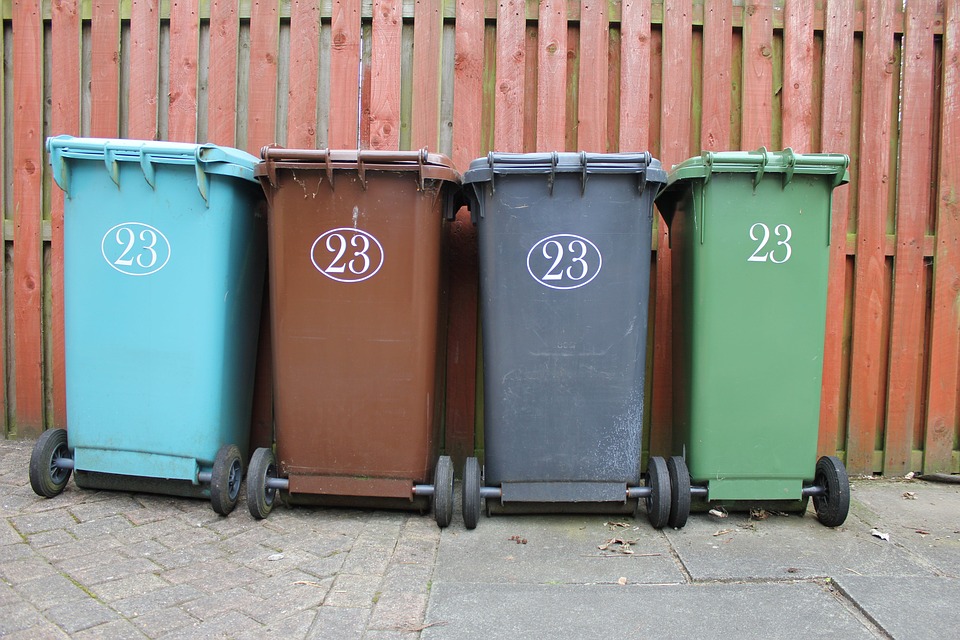 Most, if not all, moving boxes are made from recyclable material which makes recycling them easy. The easiest way to recycle old moving boxes is to flatten them individually. Ensure you remove all the tape on the boxes. Lay the box flat on a surface and fold at the edges. This will ensure that take up the least amount of space in your recyclables bin.
2.      Donate the Boxes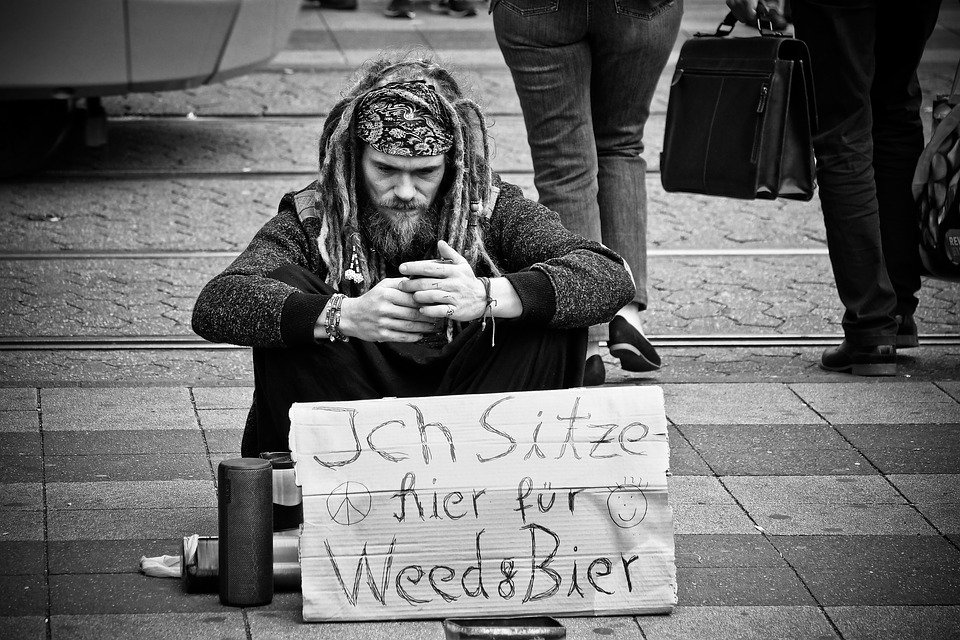 It is also possible to donate moving boxes. There are some localities with specific moving box donation centers. If you live in an area with no specific box donation centers, you can ask schools, churches, and various donations drives. Most of them will always need extra boxes for the work they do. Homeless shelters can also use the boxes to help homeless people. If you cannot find a place to donate the boxes, you can put up an ad on Craigslist. You are sure to get someone who needs the boxes.
3.      Store the Boxes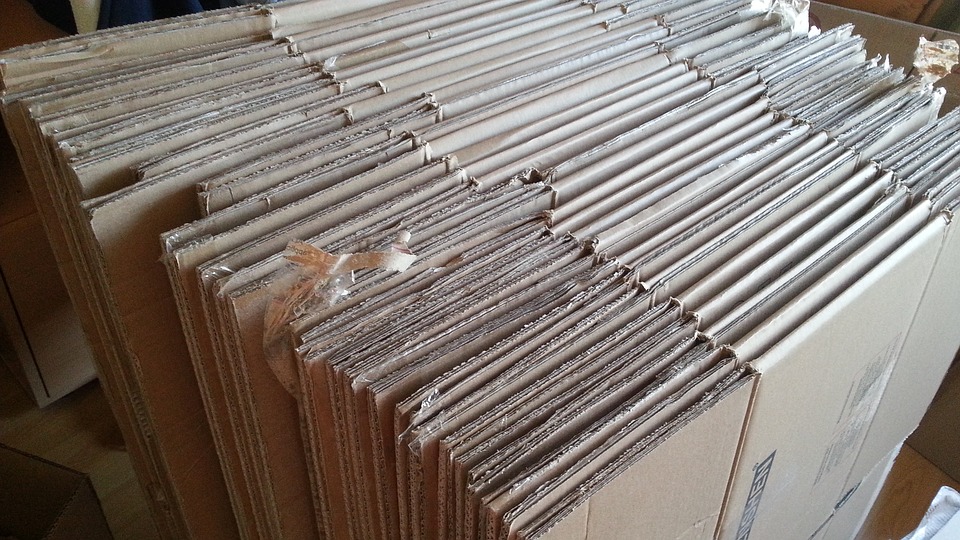 If you have space to store the boxes, you can fold them up and keep them for future use. When folded well, these boxes do not take up too much space. Therefore, storing them should not be too much of a hustle. They can come in handy if you need to move in the future. Holding on to them also cuts the cost associated with buying boxes whenever you need them.
4.      They Can Be Used for Storage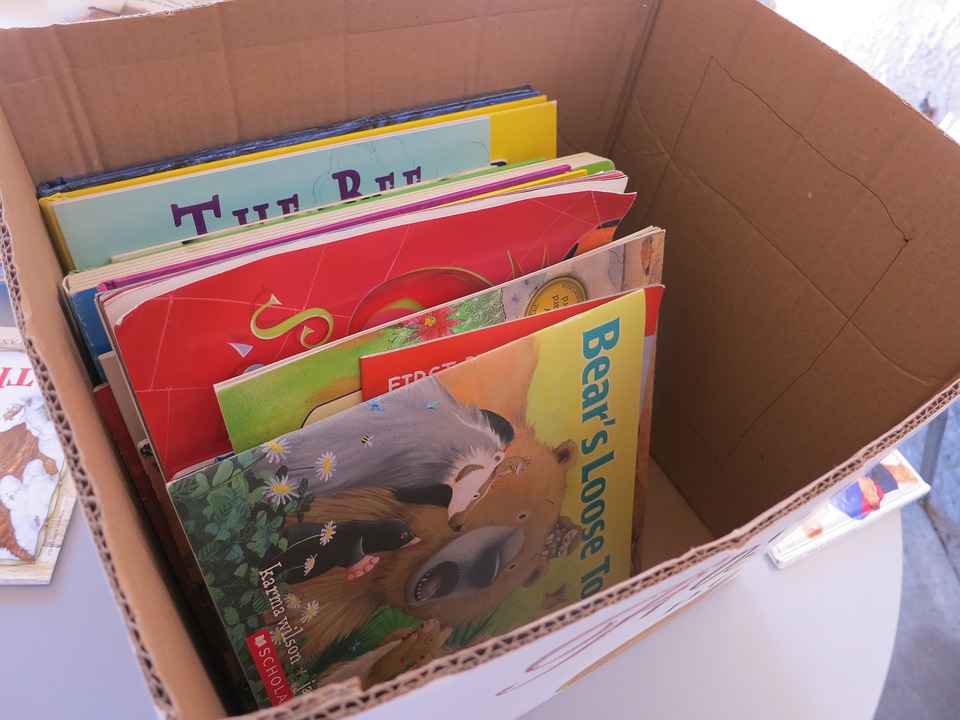 If you have a lot of things lying around, you can gather them into boxes and store them in a more organized manner. Boxes are great organization tools and can hold a lot of things that would have otherwise been clutter. Therefore, consider using these moving boxes to better organize your garage or storage space. You can store old toys, seasonal clothes, and season decoration in boxes. Ensure you label them properly to make retrieval easier.
5.      Build A Fort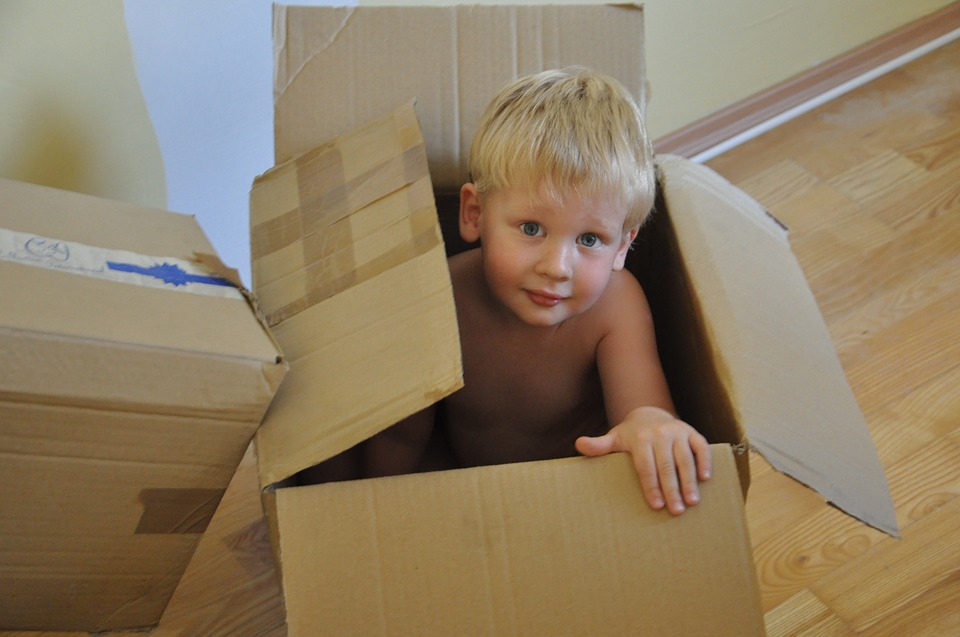 If you have a large playing area for your kids, you can use these boxes to build a fort. You can build a fort of any size with all the features your kids would want. You can bet your kids will love this. You can let their imagination run wild as they help you put up the fort of their dreams. They can use the fort to play all sorts of games.
6.      Send a Package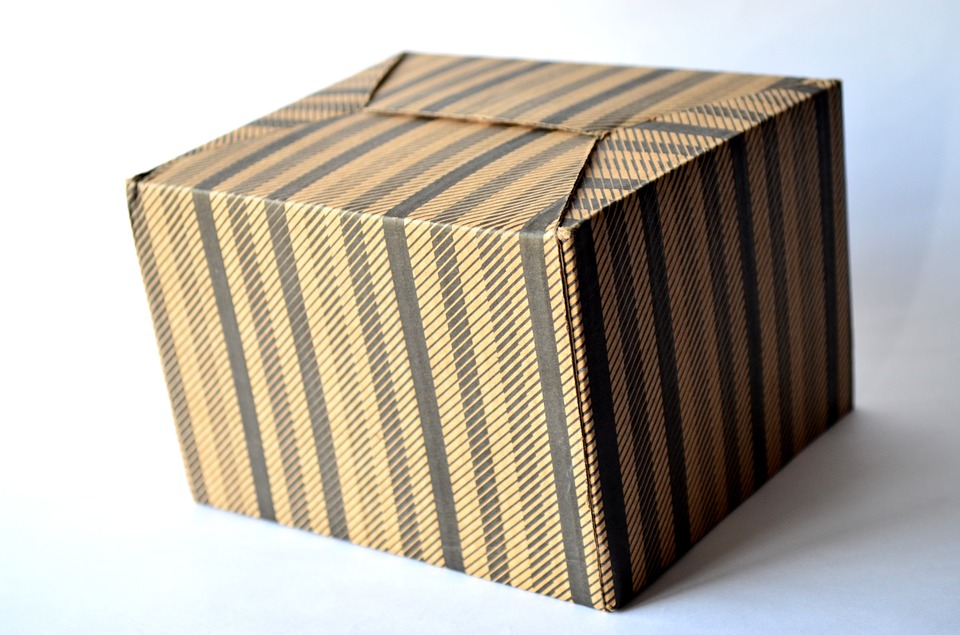 You can also use your moving boxes to send care packages to your friends and family. You can include a few keepsakes inside to remind them of the beautiful memories you share. This way, you will have something to do with your boxes and de-clutter your home by giving things away.