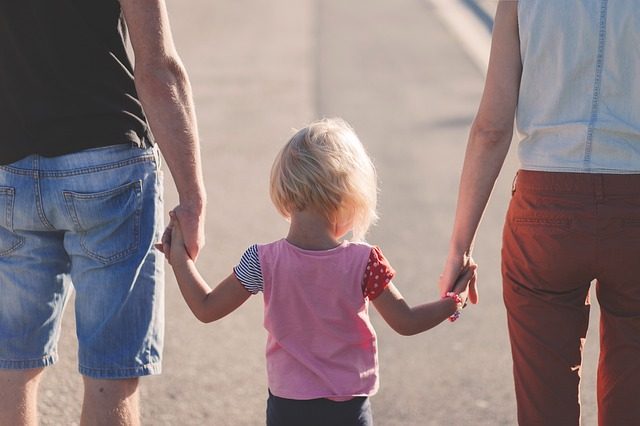 The importance of DNA testing is well-known to humanity. Where custody, inheritance and various other family interests are concerned, knowledge of Paternity is critical. Many people get a DNA paternity test just for the peace of mind.
They want to put long-held distressing suspicions to rest or confirm a biological relationship for medical or other reasons. Therefore, paternity/maternity DNA testing is gaining immense popularity amongst people due to its incredible benefits
As a matter of fact, in a recent report, "The demand for paternity tests has increased by approximately three-fold in the last six years in Turkey, as per to statements from private DNA testing clinics in the country."
There are diverse reasons why an individual might require a paternity test. Here are five essential reasons for stating the importance of Paternity DNA testing in multiple situations:
Inheritance Rights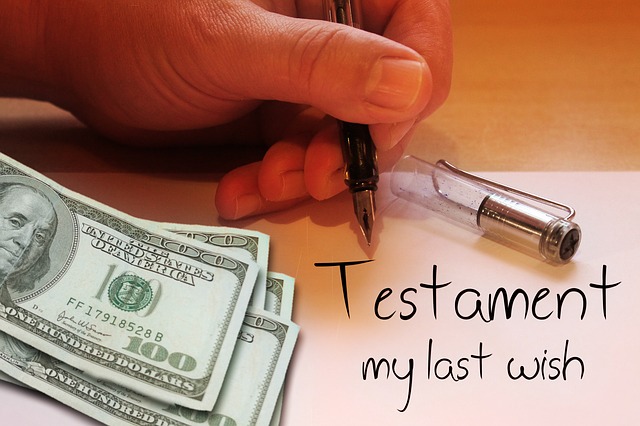 Just like the case of the late singer Prince, many cases can be witnessed wherein the inheritance rights are in dispute. The assumed heir may be known or unknown, a minor or an adult, and the reasons may or may not be in conflict. In case a father/mother is deceased, a legal DNA paternity test or maternity test can rapidly and efficiently put any doubts to rest and ensure that the right people receive what is rightfully theirs.
Immigration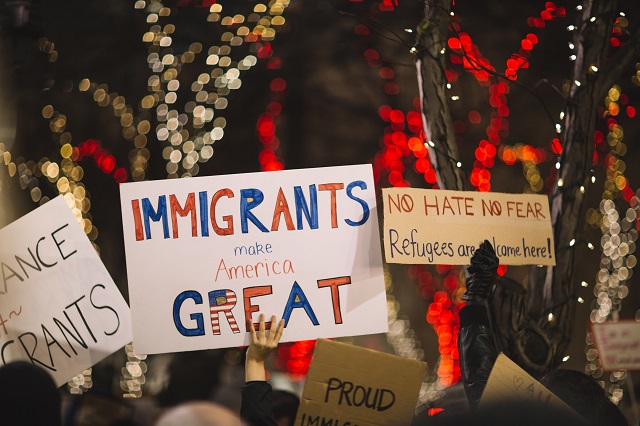 During immigration, DNA testing is the best technique for all government entities to help prove a close family relationship when the birth certificates and other vital documents are not present.
Adoption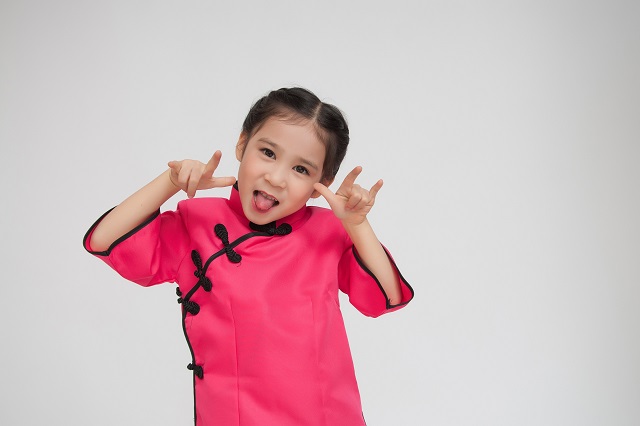 Adults who are bought up by adoptive parents or who have been conceived through donors often go searching for their birth-mother or birth-father. In many such cases, a home paternity test or maternity test strictly for peace of mind is recommended. As a matter of fact, with the CRI genetics home DNA test kit you can discover your true ancestry & family history effectively and accurately!
Child Support and Custody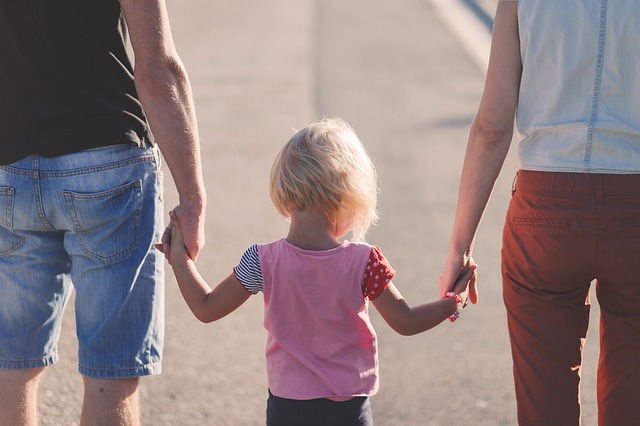 DNA maternity testing and paternity testing has grown to be a familiar tool in the courtroom for deciding child support and custody in divorce cases. DNA testing is regularly required in certain family law situations to resolve questions of parentage. The results can be used to ease the burden of a man if the tests show he is not the child's biological father. Furthermore, today's DNA testing produces accuracy rates up to 99.99%!
Social security and life insurance benefits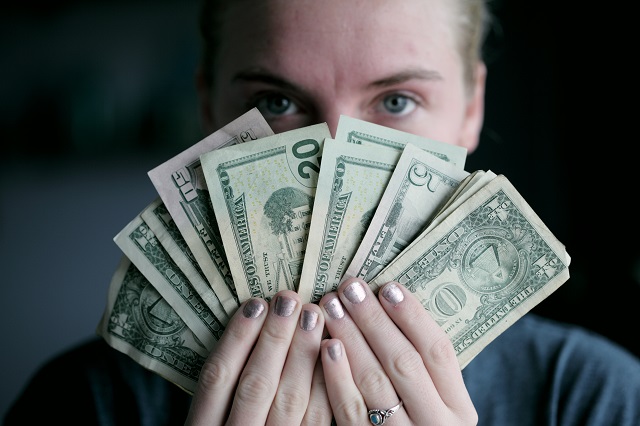 There are other benefits that heirs can be entitled to upon the decease of a biological parent. Life insurance benefits and social security require that a beneficiary provide proof of paternity. Availing  DNA evidence mitigates the trouble of having to research, locate, and produce other documents as proof of paternity.
Before deciding to take a paternity test, it's important to consider how you're going to use the results. If you want a test only for your information and peace of mind, then testing at home is a perfect choice; but if you're going to use the results for any legal reason, make sure that you contact the lab right away before opening your kit. Many customers stay on the safe side. They go ahead and do proper and legal testing even if they don't foresee the need to go to court. In such a way, they only pay for testing the one time and their bases are covered.