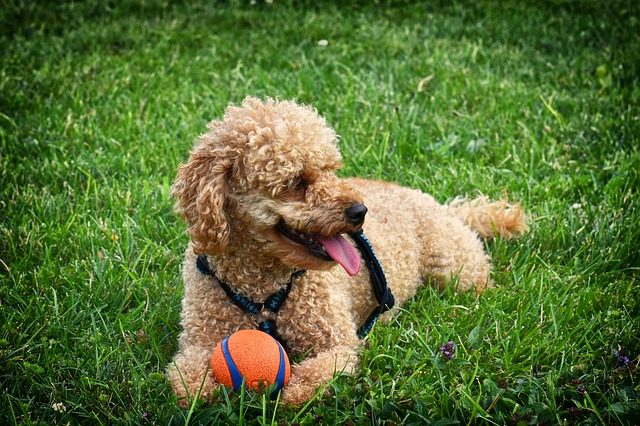 Have you ever had that tight feeling in your stomach when you actually make a decision to move your house? You may have been planning this move for a while and know that this is the best for you, but the feeling still pops up, even if it was just for a second?
Moving from your home to a new place is difficult. To be fair, most humans find it difficult to adjust to the idea immediately. Pets, on the other hand, find it even more difficult because they have no clue as to what is happening and why. Unlike us, they do not know the reasons behind the decision. All they know is, one sudden day, home as they've known it, changes. And you can see why this can be such a difficult thing for them to adapt to.
When you decide to move to a new place with your dogs, it is important to understand the emotional needs of your dog. This can help you plan better and take necessary actions to make it as easy as possible for the adorable animal. After all, dogs shower unconditional love upon us. It is only fair that we give them back at least a part of it.
Here is a list of 6 things you need to be prepared with if you're planning to move with your dog.
Make Your House Safe For Your Dog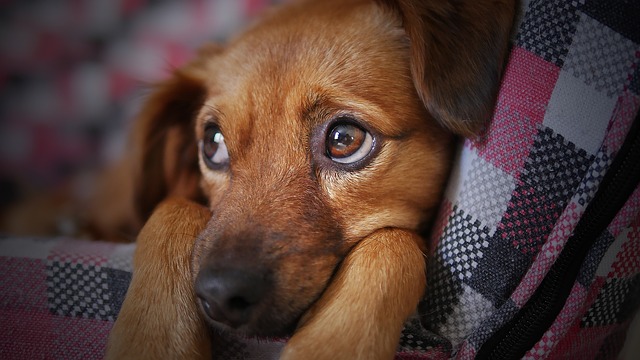 When your dog moves into a new house, it may not know what is happening and may resort to different behavior. During these circumstances, it is important to ensure that your house is safe for the dog by removing things that could potentially harm them. Constructing fences around your house to prevent them from escaping, ensuring there are no harmful animals or poisons around, etc are some of the things that can be taken care of.
Read The Laws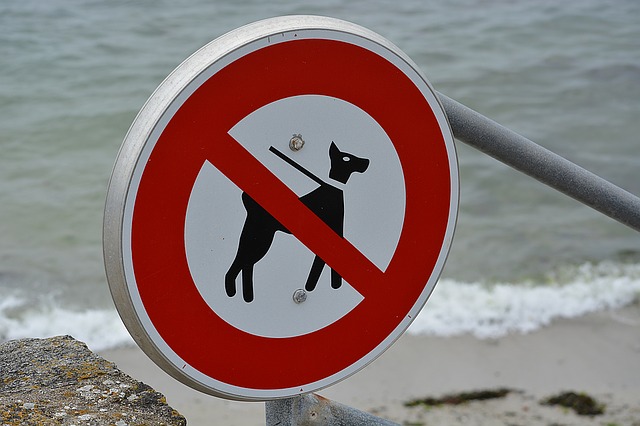 Laws change from place to place and though your previous home had a policy about pets, the same may not be applicable in your new place as well. If you're renting a house or a flat, the rules of the owner or the flat members should also be taken into account before choosing the place. Researching the laws and understanding the do's and don'ts can prevent you from doing things that might cause you a fine.
Keep Information On Vets Handy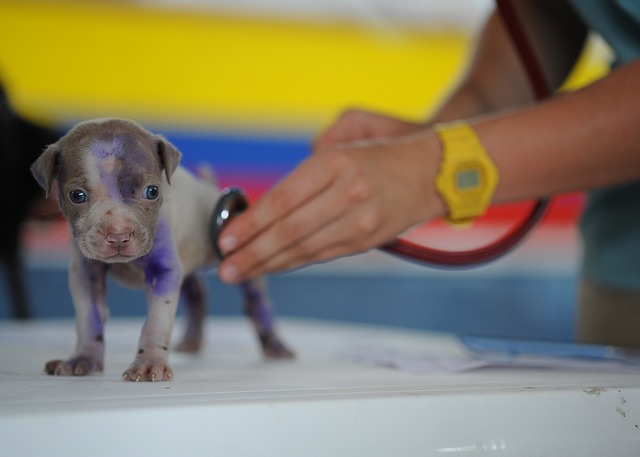 Dogs take time to adapt to their new surroundings. In some cases, this may reflect on their eating habits and health. Always have the contact number of a good vet nearby so that you can take your dog or dogs to him, in the event of your dog falling sick. It is even better to meet the vet in person to make sure you know who to seek when your dog needs help.
Try To Reduce The Surprise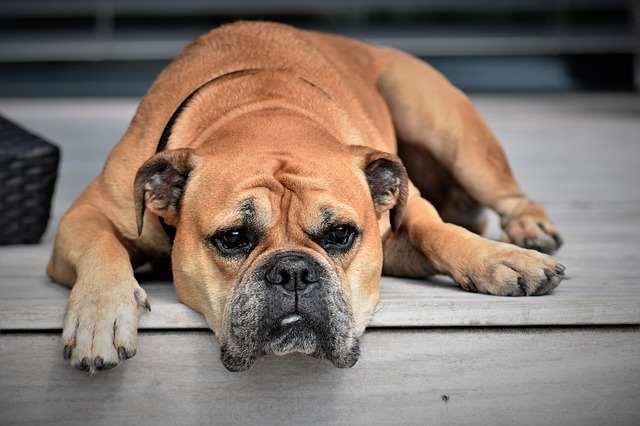 A wise idea to get your dog to quickly adapt to its surroundings would be to prepare your dog for the move using small cues. For example, taking your dog walking through new environments and breaking their routines can help them adapt better to the big move. Breaking their patterns is the key. This way, they will not miss the usual routines of your previous house after the move.
Pack Your Dog's Special Things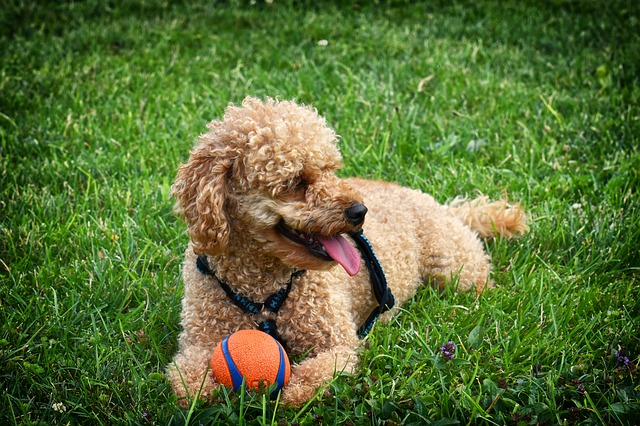 Packing for a move might leave you tight for space. You might have to leave behind some of the things you really loved. But try to take your dog's prized possessions along. This brings a feeling of familiarity and happiness to your dog. Also, to actually move your dog, pet-friendly movers Matco may help you moving your dog to the new place.
Add A Collar And Identification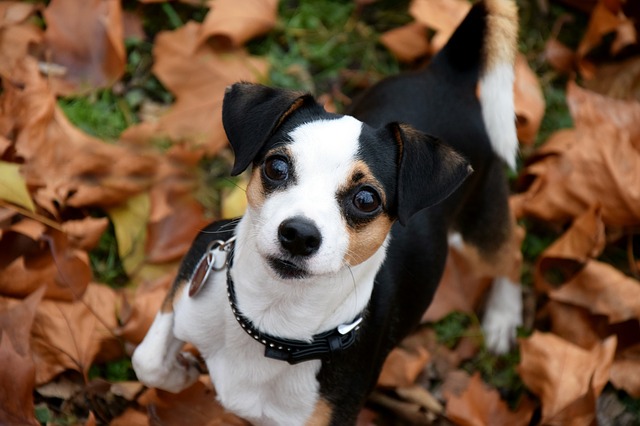 If your dog already doesn't have one, add a collar with your updated contact details on it. If your dog strays away and wants to find its way back home, it might not be able to do so in the new environment. To prevent trauma and additional stress, it is always better to add a collar to your dog so that you can be sure that some kind stranger will inform you of its whereabouts in case your dog goes missing.
Moving is harder for dogs than it is for adults and it is up to you to do everything you can to make it as easy as possible for your beloved pet. After all, everyone wants their pets to feel happy and safe, right?