Moving to a new state is no easy thing. It requires thorough planning, complete preparation and professional help to be done in a stress-free manner. So we thought that preparing a list of 6 methods, you can follow to reduce the stress of moving will be a good idea. Without taking any more time let's dive straight into it:
#1. Get rid of the unnecessary clutter

Clutter can be extremely stressful when moving. The best that it does for you is creating headaches. So start de-cluttering your life well in advance of your planned move. While the ideal way of life is to continuously keep selling/removing what you do not use, if you've not been able to live that way you must de-clutter your house before the move. If you've not used something in the last 5 years, chances are pretty good that you won't use it next five years too. So just get rid of it!
#2. Plan in advance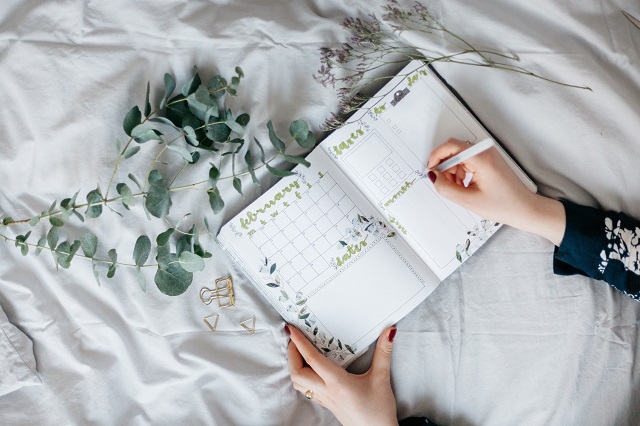 Don't get started with your packing in a hurry. Plan well in advance about how it will be comfortable to pack different stuff in your house for easier relocation. By planning in advance you'll be able to save yourself from unnecessary hassles that cause stress at the time of moving.
For example, make a box/suitcase for the things that you'll need immediately after shifting (i.e. chargers, lights, wall clocks, scissors/knives, clothes, toothbrushes, toothpaste, soaps and anything else that you use on a daily basis). Similarly, provide one suitcase/box to every person in your house (including yourself) for packing some important stuff that they may want to pack themselves.
#3. Accumulate Boxes, Bags and Labels
Start accumulating boxes, newspapers and large poly bags well in advance of your planned move. They're the most important things needed at the time of moving, so you should have plenty of them. Also, collect stickers and markers as they'll be needed to label the packed boxes/bags for finding stuff easily after shifting is done.
#4. Reduce your workload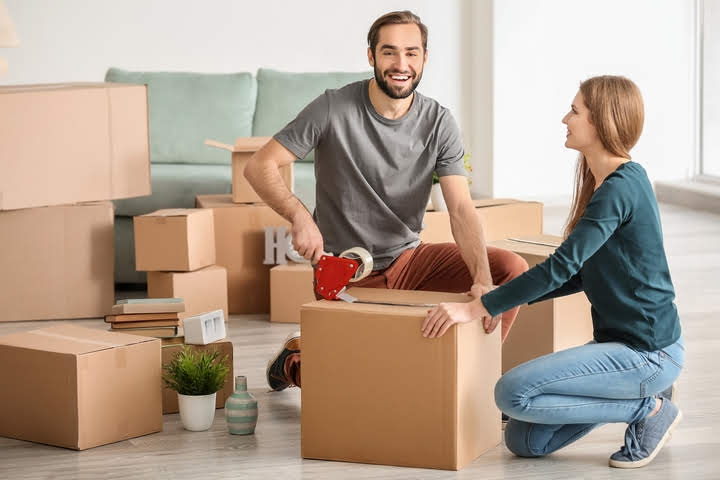 You'll need time to pack things properly, so start clearing your calendar for the week in which you'll move. You shouldn't have too much on your plate for the whole week of moving if you want to move in a stress-free manner. If you've got babies, arrange a babysitter. Take a few leaves from your office, and delay the non-shifting related tasks that can be delayed.
#5. Pack up your valuables yourself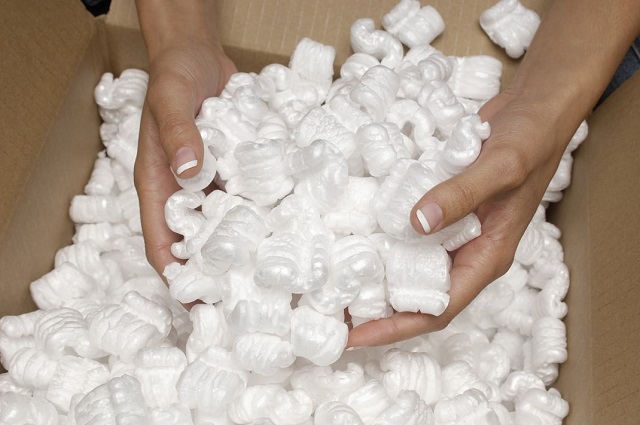 The last thing that you want to happen on your shifting day is losing your passport, wedding ring or some other valuables. So better to pack them yourself. Store them in a well-protected location (i.e. in a money belt that is used while traveling) or shift them to bank locker.
#6. Involve professionals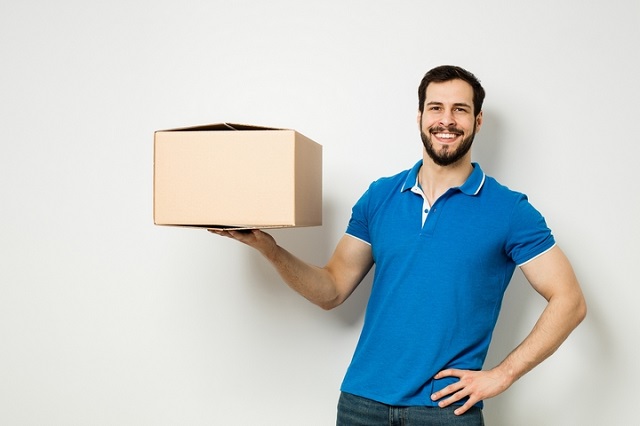 Finally, involve some professional packers and movers such as Edmonton movers. That is because they can pack your furniture, appliances and other large things in a proper manner to protect them from scratches and damage. They can also pack breakable stuff like crockery in a proper manner. You can't do all of it yourself and taking professional help is necessary if you want to shift your stuff without any damage.
Conclusion
So these were the 6 ways you can reduce stress while moving to a new state. Moving your entire life to a new state is indeed a herculean task, but by following the advice given above you can make it simpler by a huge margin. If you've any other tips to make moving stress-free, share them in the comments. We'll be waiting to hear your inputs.