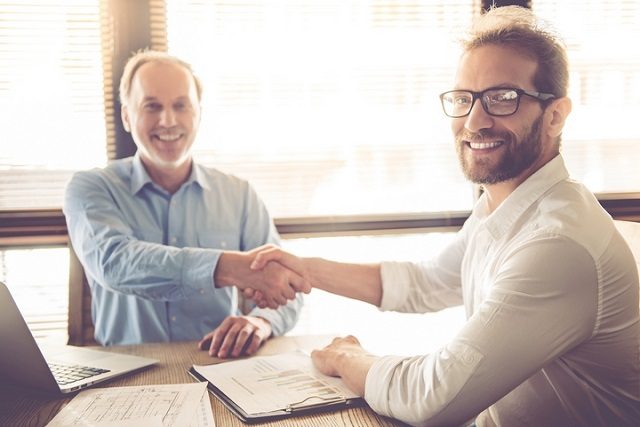 Real estate professionals focus a good amount of their attention on seeking new clients. With that said, striving to retain existing clients in the event they need future professional assistance is also crucial. There are six top ways a real estate professional can strive to maintain existing clients into the future. These are:
say thank you
use customizes real estate CRM solution
maintain an informative blog
publish regular newsletter
live educational programming
community involvement
1. Say Thank You and Demonstrate Appreciation for the Business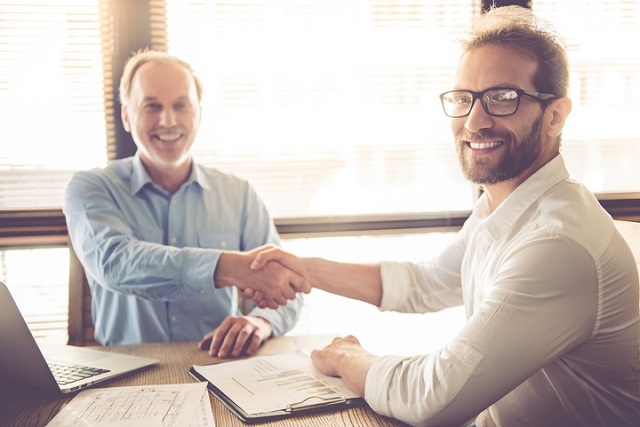 The reality is that a real estate client is more apt to return to an agent or broker for future assistance if something as simple as a sincere "thank you" is conveyed to the client. A real estate professional can up the value of demonstrating gratefulness by giving a client a housewarming gift when a real estate sale is consummated.
2. Use a Customized Real Estate CRM Solution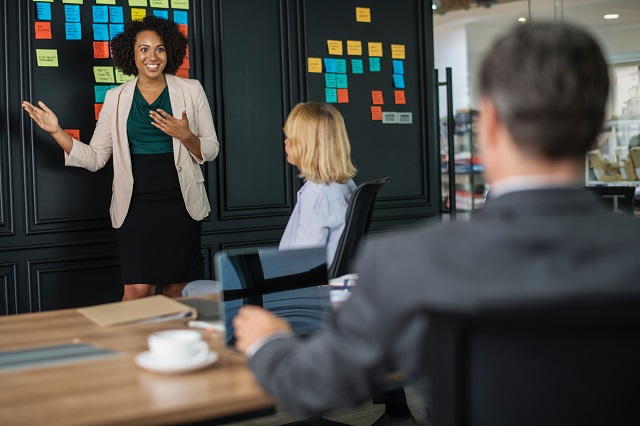 Another strategy to employ to retain your real estate customers is to take advantage of a customized real estate CRM solution like Ixact Contact. A customer relations management solution geared specifically for the real estate industry can assist with everything from maintaining close contact with existing clients, generating leads and realizing new client conversion, and keeping in touch with former clients who may need a firm or real estate professional's assistance in the future.
3. Maintain an Informative Blog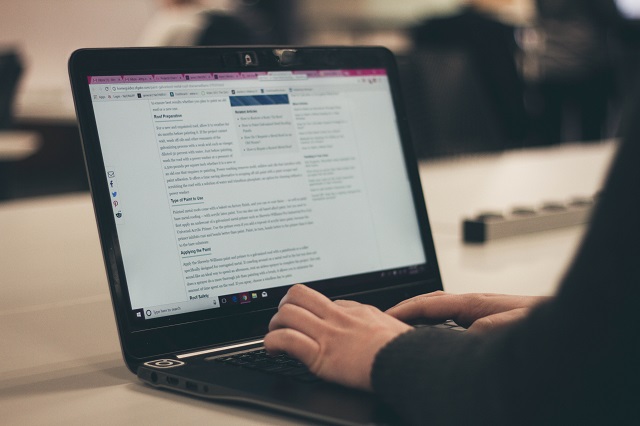 A real estate professional can enhance the possibility that a former client will return in the future for assistance by maintaining an informative blog. A blog needs to be more than a place where information about buying and selling a home is posted. Rather, it needs to be more comprehensive and address a side range of issues, including the myriad of matters related to home ownership in the 21st century.
4. Publish a Regular Newsletter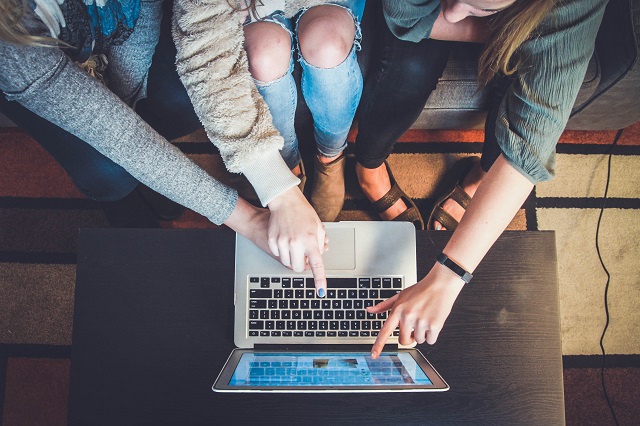 A real estate professional should also consider publishing a regular newsletter as a means of maintaining a connection with former clients and enhancing the prospect that those clients will return for future services in the future. As is the case with a blog, a newsletter should speak to issues of interest beyond those directly associated with buying and selling real estate.
5. Live Educational Programming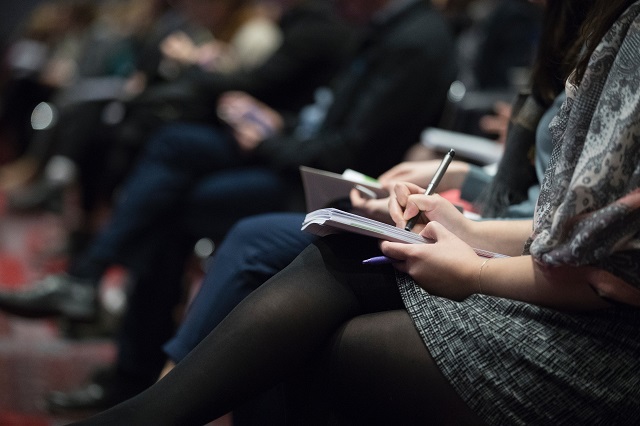 Former clients are more likely to return to a real estate professional in the future that offers different types of educational and enrichment programming from time to time. For example, a real estate professional can host different seminars throughout the course of the year on topics life planning for retirement, information on financing a home remodel, and other matters of interest.
6. Community Involvement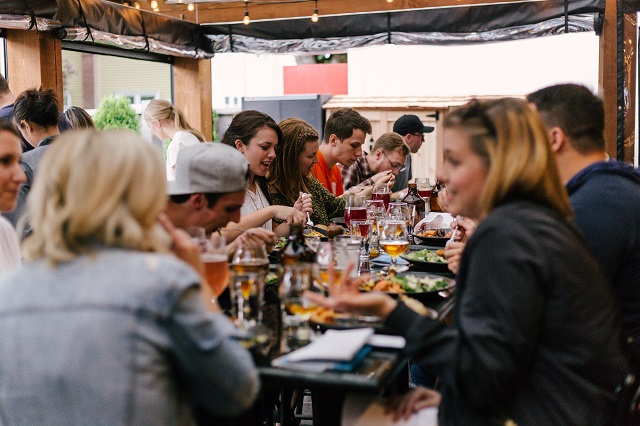 Finally, a former client is more likely to seek the services of a real estate professional in the future that has a respected public profile. A real estate professional known for his or her community involvement is likely to remain attractive into the future to an existing client. Not only is a former client likely to respect a real estate professional for community involvement but will also appreciate the network that an agent or broker develops through these activities.