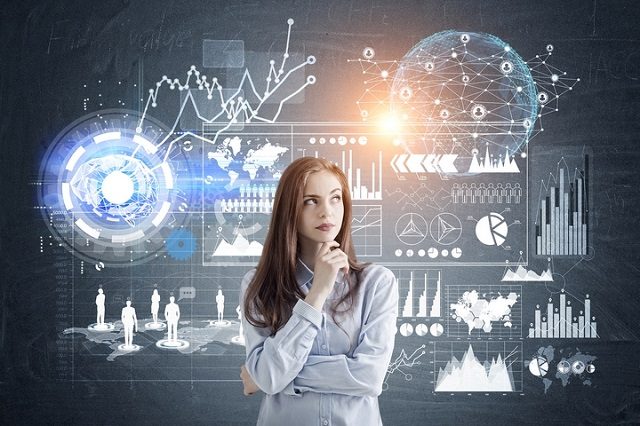 By far, one of the biggest changes in the world of technology over the past few years has been the increased prevalence of home automation systems and smart products. Much of this phenomenon is referred to as the Internet of Things movement. Along with this movement, there is plenty of professional opportunities for those that are able to program and develop. If you are thinking about becoming an Internet of Things developer, there are six things that you should keep in mind.
1. Where to Work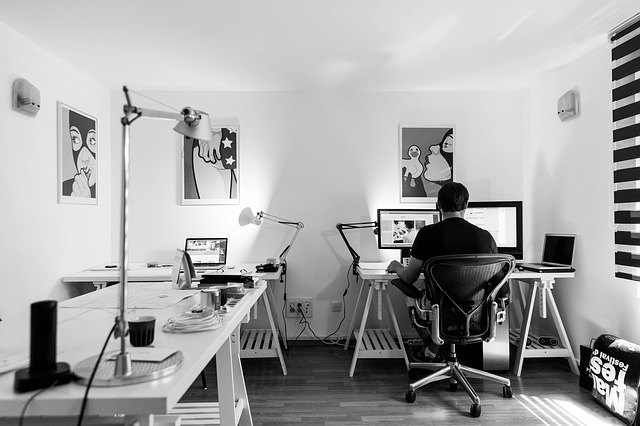 If you would like to go into development for the Internet of Things movement, you will first need to decide where you want to work. For people that are going into this type of field, there are two main options to consider. One great option would be to work for an existing app development company. However, many people may also be able to excel by starting their own small business.
2. Type of Products You Want To Work On

Once you know where you want to work, you should consider the types of products you want to produce. There are virtually an unlimited amount of products that could be developed in the modern age today. As more and more people across the world become connected through home automation and smart products, the need for additional product enhancement will continue to increase. Because of this, you may want to focus on how to turn existing products into smarter options.
3. Individual Applications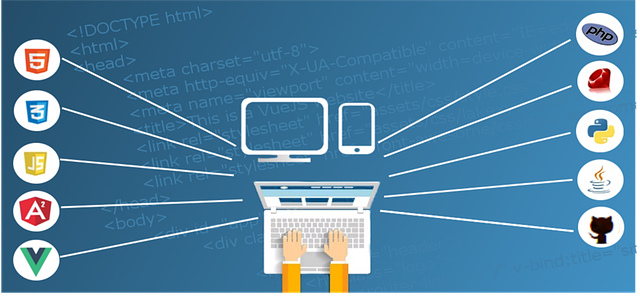 Beyond creating the individual products, you may also be able to create applications that could be used for these products. Once an individual product has been produced, there will be to be applications produced that will allow it to be more functional. A good developer could be able to produce a variety of different applications that could enhance the use of a smart product.
4.
When you are looking to become a developer, you also have to know how to keep yourself and your data secure. The amount of data that is shared today provide a significant amount of risk for all consumers. Because of this, you should make sure you were able to find ways to keep it secure through in Hanst data security measures.
5. Programming Language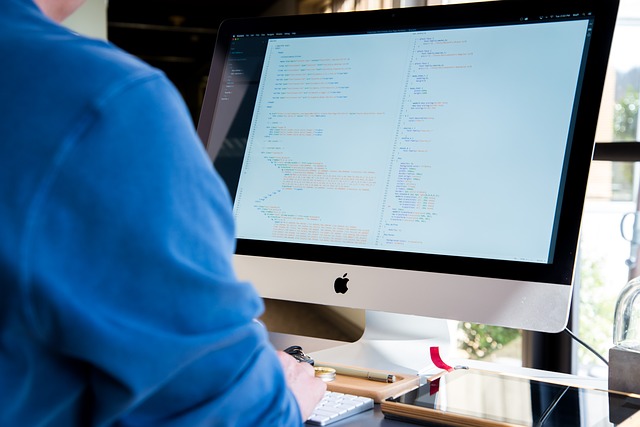 If you are going to become an app developer on the Internet of Things era, you will need to understand a variety of different programming languages. In the past, most people were able to get away with only knowing one or two different programming languages. However, as more and more products are expected to align, you will need to know how to program in a variety of different code languages.
6. Maintenance and Management
While you will be heavily focused on the initial development of any product or application, you should also consider whether or not you will be able to keep it maintained and managed. For any products to be successful, you will need to be able to ensure it is updated regularly. This will allow you to continue to utilize top technology and be on the outlook for data security concerns.