Between 5 and 11 percent of all children have Attention Deficit Hyperactivity Disorder (ADHD). According to the National Institute of Health, ADHD is defined as "a brain disorder marked by an ongoing pattern of inattention and/or hyperactivity-impulsivity that interferes with functioning or development." These children have a hard time paying attention and staying still.
About 50 percent of all children in classrooms have some form of intervention to help them cope with ADHD-like symptoms. While scientists say a lot more study is needed, they believe that about 80 percent of all ADHD symptoms are caused by a variant in the genetic makeup of an individual while 20 percent is attributable to the environment. Here are some facts about what researchers believe that you may not know.
Variants of the Latrophilin 3 Gene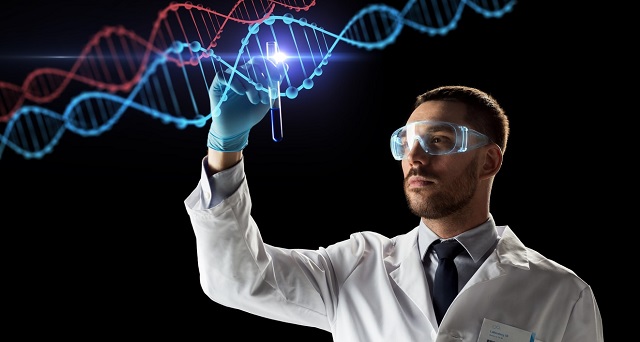 Researchers believe that the Latrophilin 3 gene may be responsible for ADHD. A study led by Doctor Maximilian Muenke of the National Human Genome Research Institute in Bethesda, Maryland, looked at this gene and they discovered that variations of this gene were present in almost everyone that they studied with ADHD. The gene that is encoded by the ADGRL3 gene is believed to be responsible for helping send messages to the brain. When those messages get messed up, then ADHD can be one result. Getting a genetics test from CRI Genetics can help determine if a malformed gene is responsible for your ADHD and if you are likely to pass it onto your offspring.
Understanding the Transcriptional Enhancer ECR47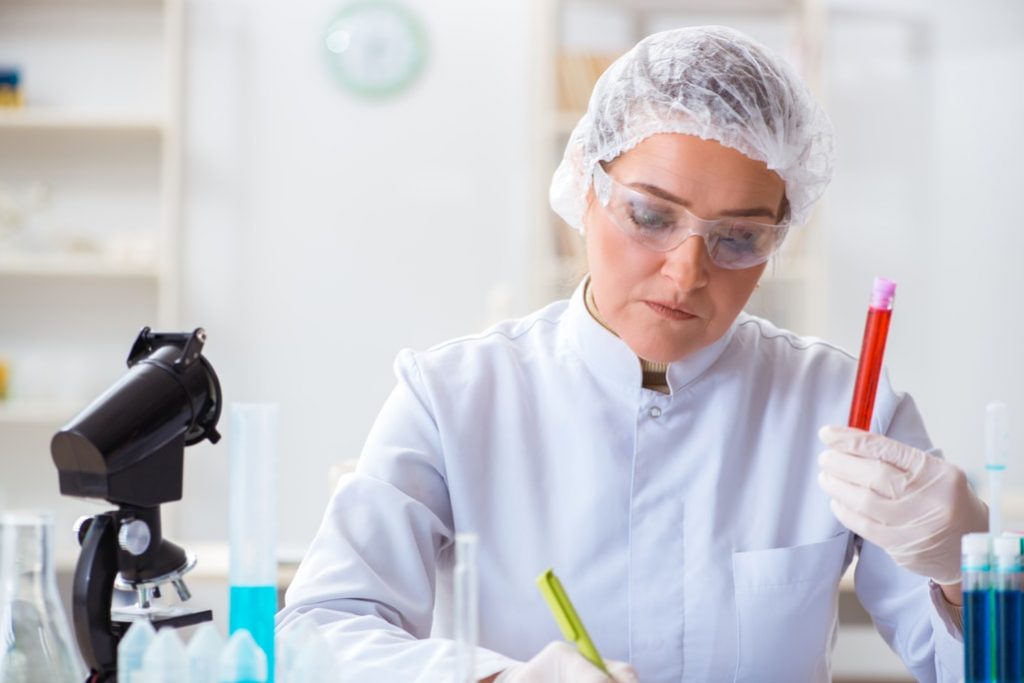 Researchers studied a group of 838 people. Of that group, 372 of them had been diagnosed with ADHD. They found that those individuals with an ADHD diagnosis often had a non-normal transcriptional enhancer ECR47 on their Latrophilin 3 gene. Researchers also believe that people can end up with substance abuse problems or disruptive behaviors when malfunctions occur in this part of the gene. They believe that when the transcriptional enhancer ECR47 is messed up it stops the YY1 neurodevelopmental transcription factor from sending messages to the brain properly.
The Role of ADGRL3 Expression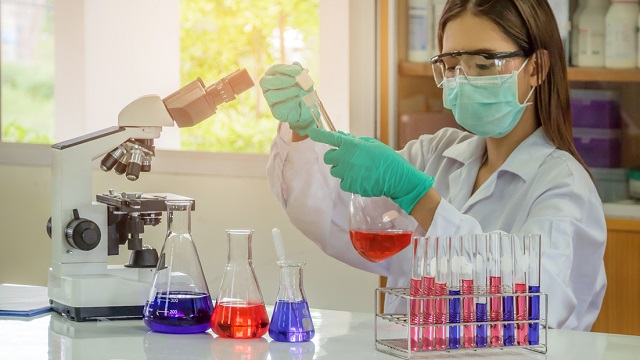 In a study of 137 people after their deaths with variations in their transcriptional enhancer ECR47 on their Latrophilin 3 gene, researchers found a reduction in ADGRL3 expression. This reduced expression directly affected the thalamus part of the brain. This part of the brain is located in the dorsal part of the diencephalon. Researchers believe that the thalamus helps deliver sensory signals to the cortex. They also believe that it helps control how alert someone is at the moment and if a person is awake or asleep.
Why It Matters?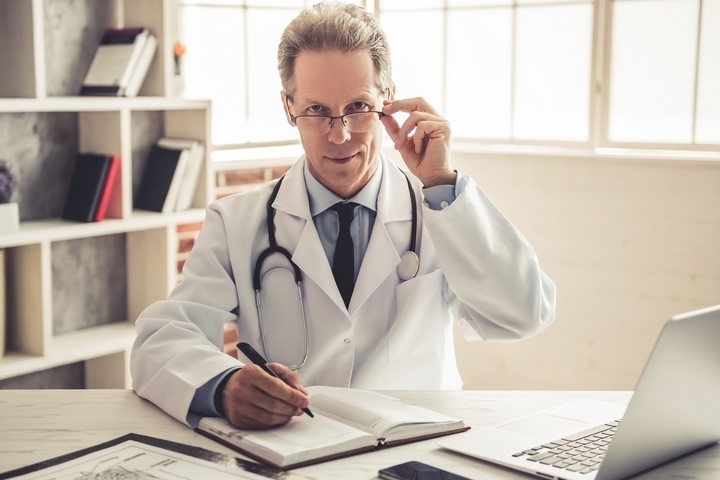 Researchers believe that new stimulant medicines that specifically target the neurotransmitters around the thalamus part of the brain may be more effective in treating ADHD than current options. All stimulant medicines are designed to attach to neurotransmitters helping them deliver their messages correctly. While medicine will never cure ADHD, it can be important in helping people cope with the symptoms.
New research is showing important breakthroughs on how modified genes cause ADHD. Then, they can develop new effective medicines that target those interactions helping people cope better with ADHD than ever before.